Coworking spaces offer a structured work environment filled with interesting people. This is a vital resource for independents and sole traders, distributed teammates otherwise working from home, travelling business people, etc. These workers may not otherwise have access to important facilities and support that they need to maintain their workplace wellbeing.
When done right, a Coworking space feels like an environment that people want to come back to again and again. A place where they can thrive! They develop comfort and habits within the space. They develop relationships with other people who use it.
Embrace Connections supports Coworking spaces as a place to connect with other professionals on an emotional level, to enable mutual support around day to day business problems.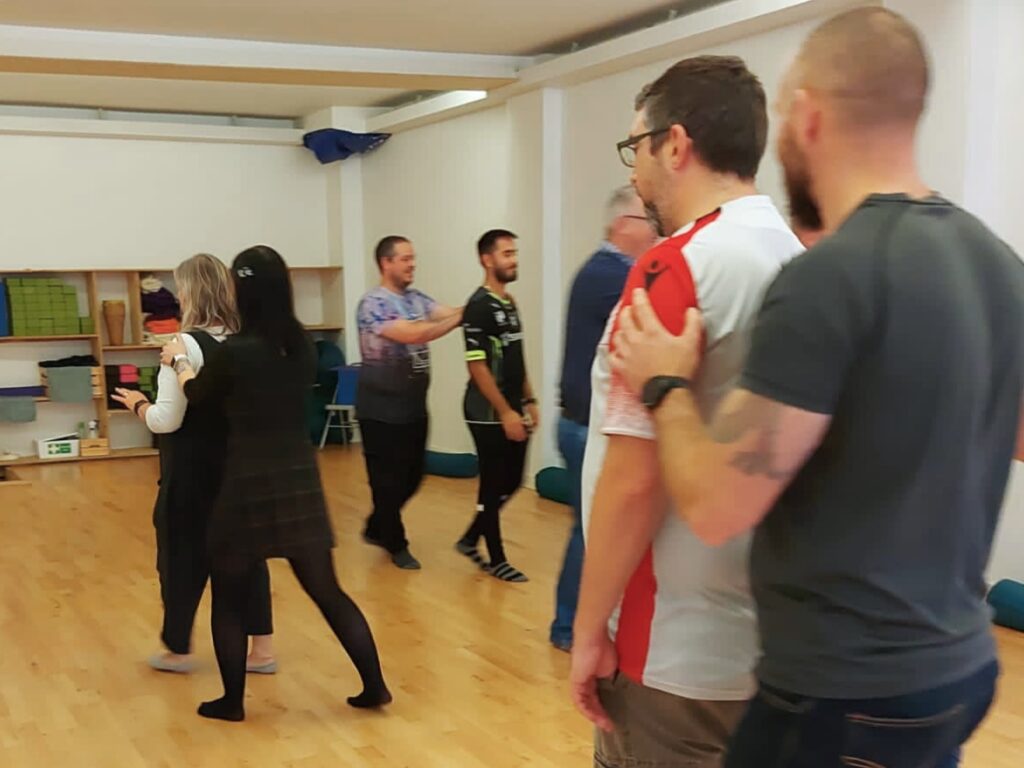 Workplace Wellbeing Workshops
Standalone 1-2 hour wellness workshops focussed on connection, trust and empathy
Periodic workshops every fortnight/month to develop strong workplace relationships between coworkers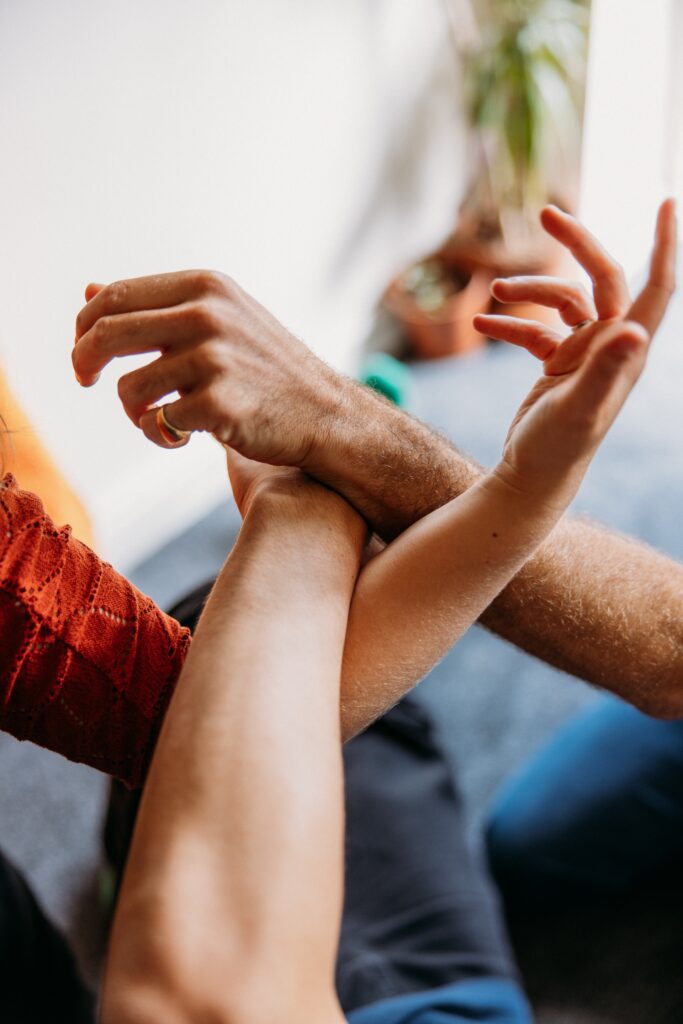 Benefits
For Coworkers
Meet fellow Coworkers in a structured environment
Feel integrated into a community
Feel more emotionally supported while working
Develop stronger workplace relationships
For Coworking spaces
Develop a stronger community
Increase reliability and dedication among coworking clients. Decrease turnover
Attract coworkers to the space specifically for and around scheduled events