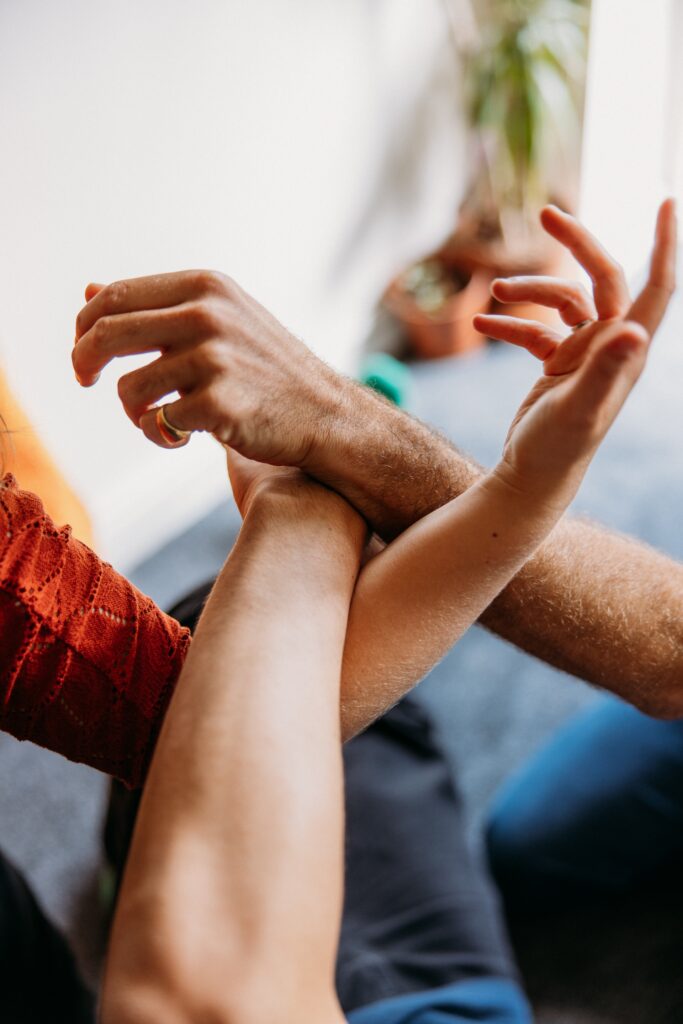 Strong relationships and connections are the foundation of wellbeing and success
Embrace Connections can help you Connect Better. Interpersonal skills, beliefs and attitudes can be learned, practiced and applied to different areas of life.
Let's work together to help your relationships thrive. Feel comfortable and happy in your connections. Achieve more together.
Companies
Do you want to strengthen your company culture?
Do you want to improve workplace wellbeing?
Do you want better relationships with colleagues?
Individuals
Do you want to relate to others comfortably and easily?
Do you want to feel more supported by community?
Do you feel restricted by your own inner stories?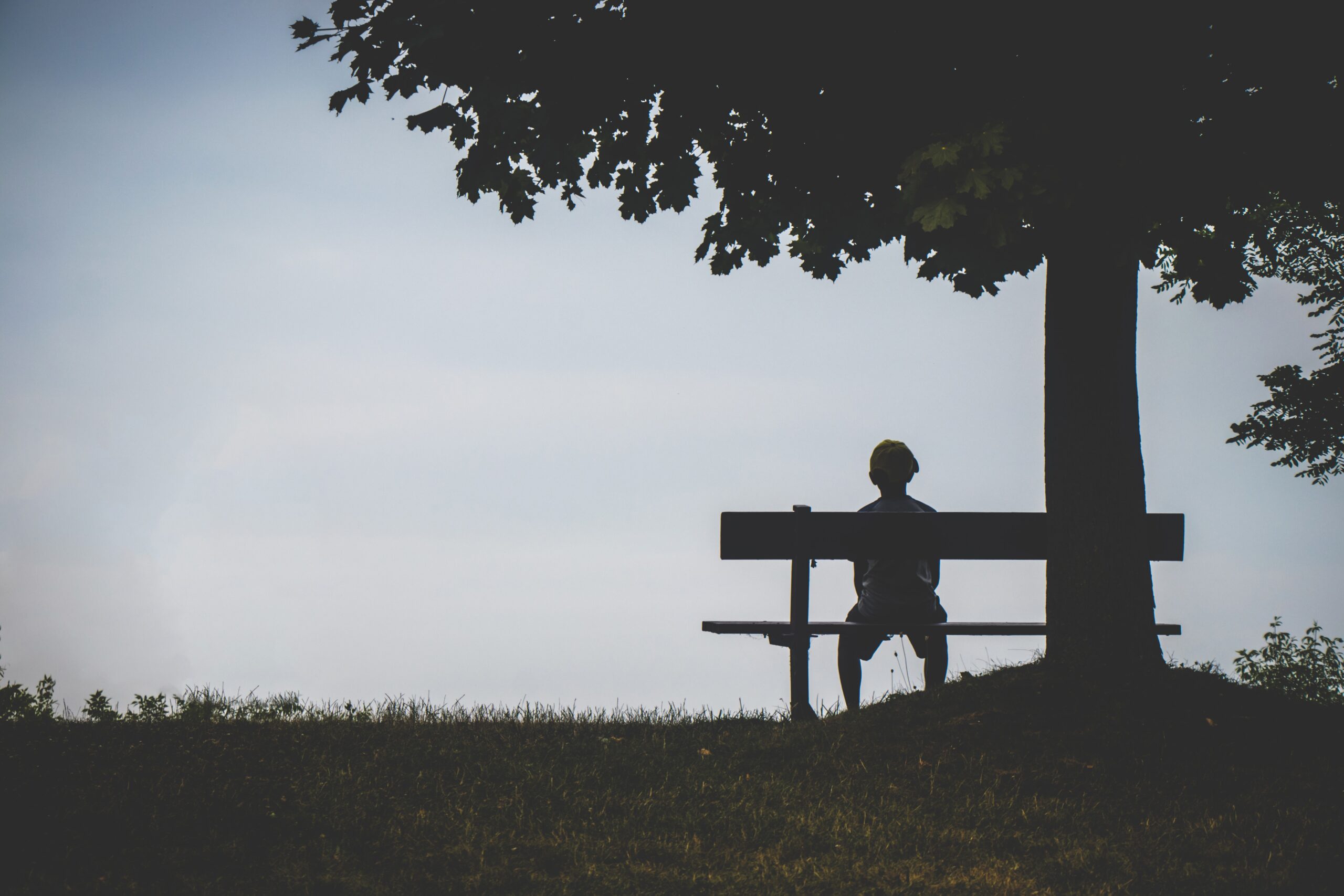 Why Connect Better?
Humans are social creatures. We need connection and community to thrive.
Modern society has pushed us away from healthy, authentic connection. But people are aching for better connections. To find their people, and develop healthy relationships. To be in more secure relationships. To feel happier.
Embrace Connections is a grassroots movement to help people learn to connect better and build community. We help people open up, gain social skills, and overcome blockers and challenges. We bring people together, and give opportunities to connect, share and go deep with new people.
This has major impacts on mental health, wellbeing, and positive outcomes. We can achieve more together.
About Trevor/Treasure
Call me Treasure or Trevor (They/Them)
I am passionate about connection, growth and play. My purpose is to help people connect better and lead better lives.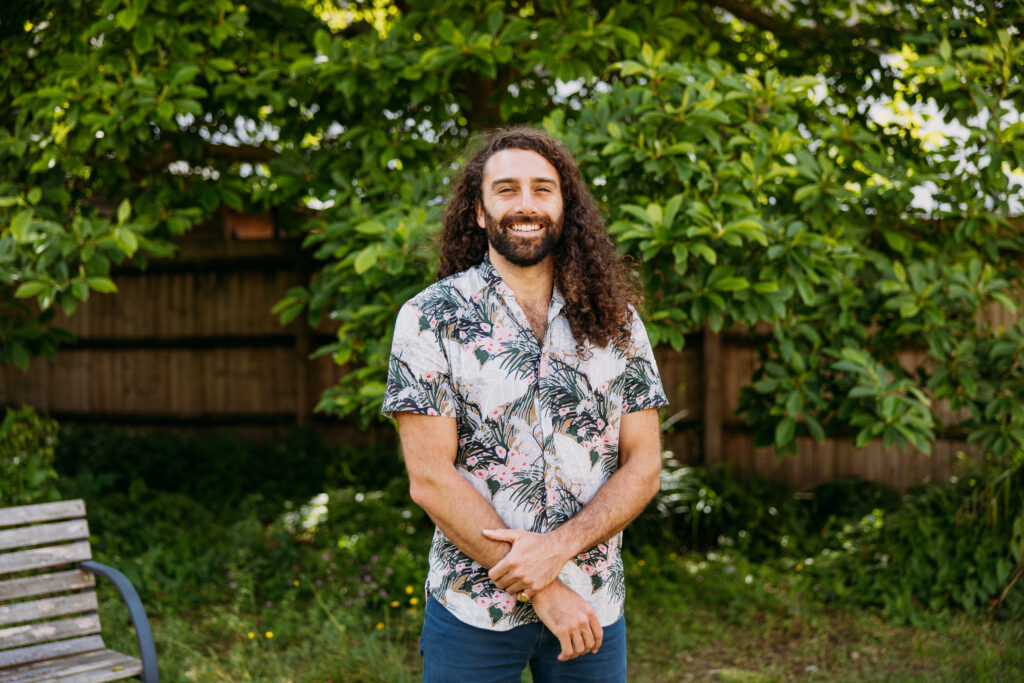 Recent Posts
🔎 Keeping on top of all the details🔍

Every day brings something new. In a dynamic business, there's new information to take in all the time! From small, fleeting bits of information unique to this case or order or …

🎓 Learning new skills at work 🍎

Healthy businesses are constantly evolving and improving. There are always new skills to learn.💿 You may have to familiarise yourself with some new software.🛠 Learn how to use a new tool.📊 …

🚳 "No Commute Commute" 🚳

Do you work from home? How do you transition between home mode and work mode? A morning commute is an important opportunity to get yourself into the right headspace for your …
Testimonials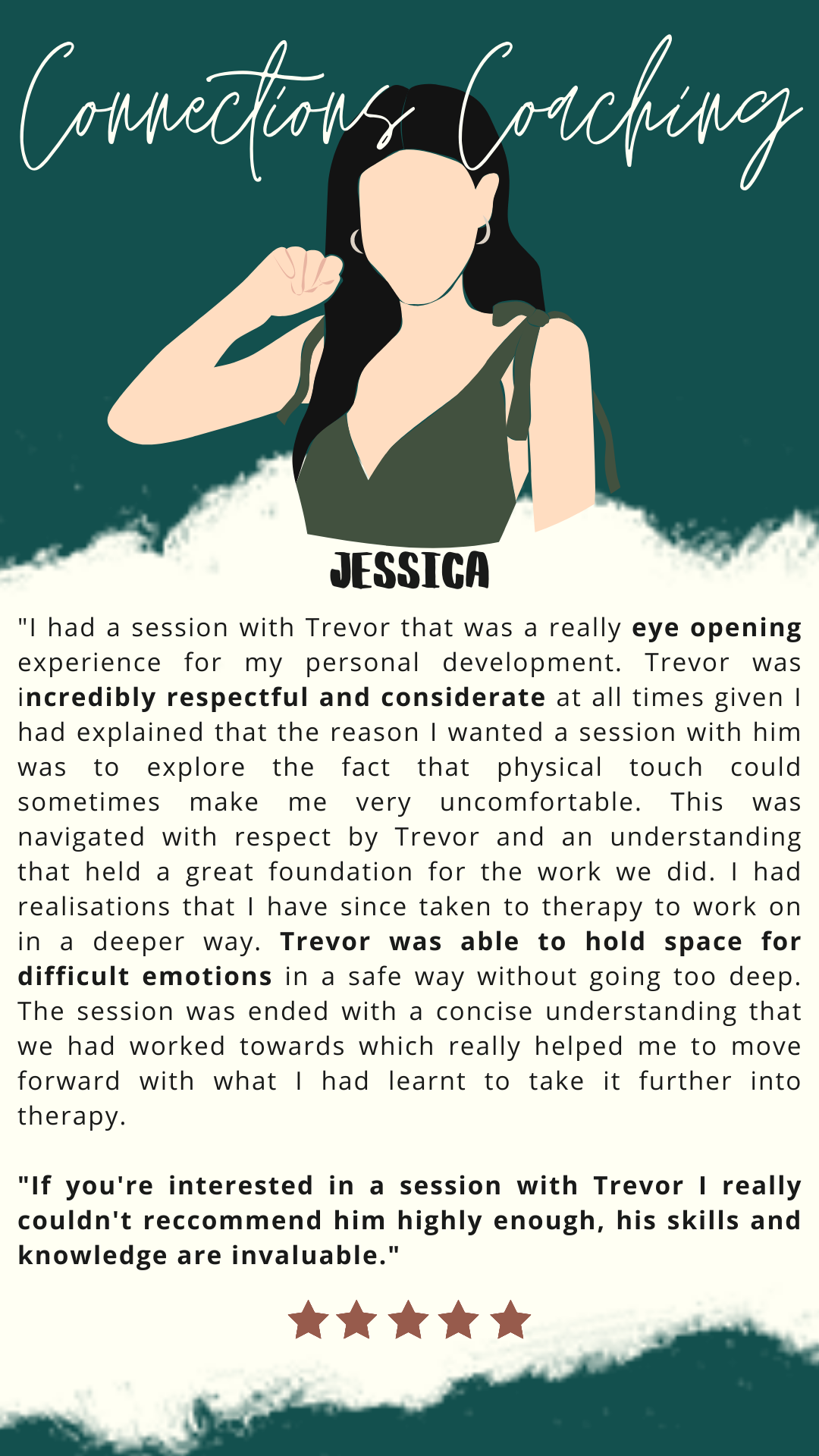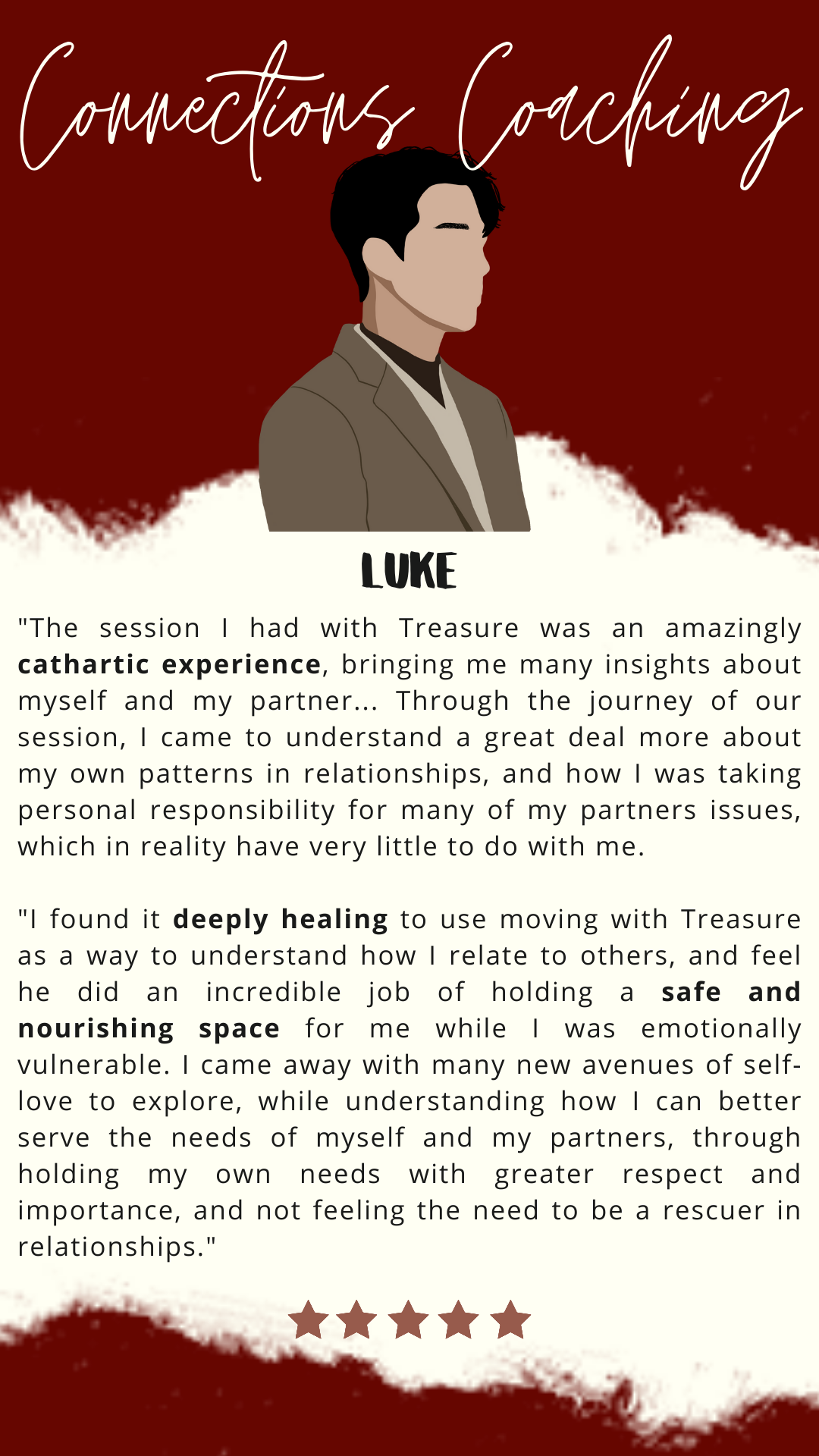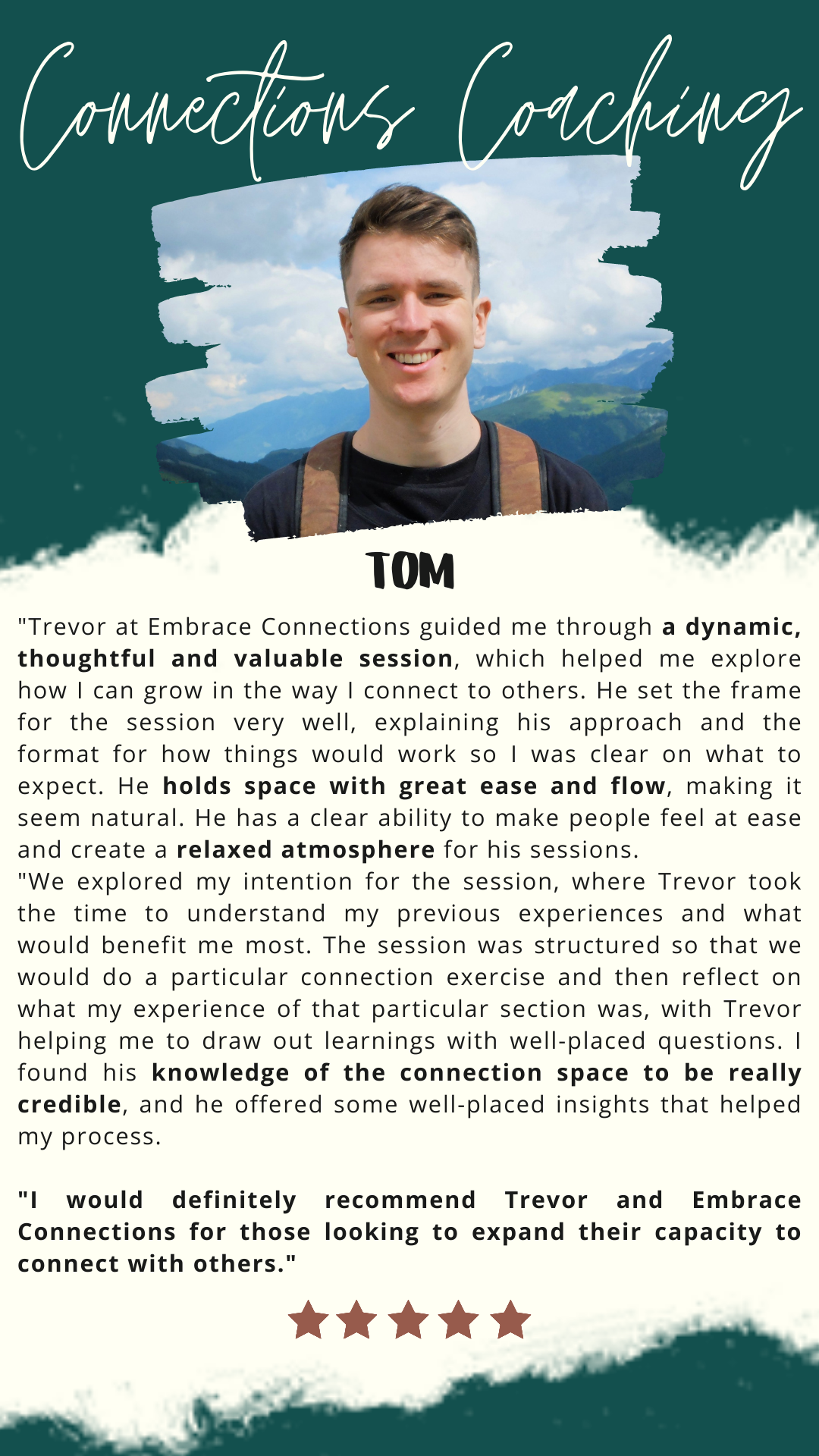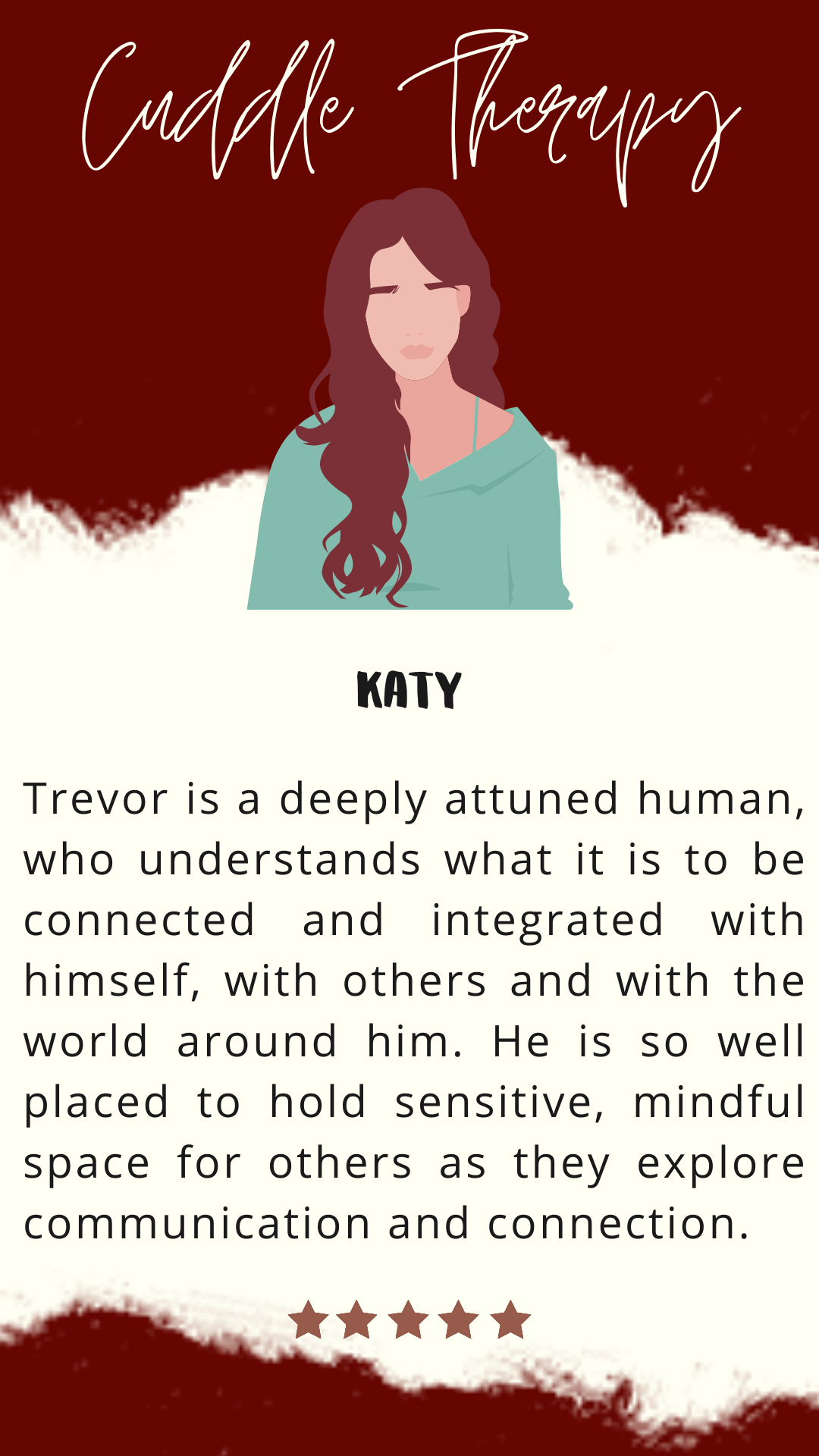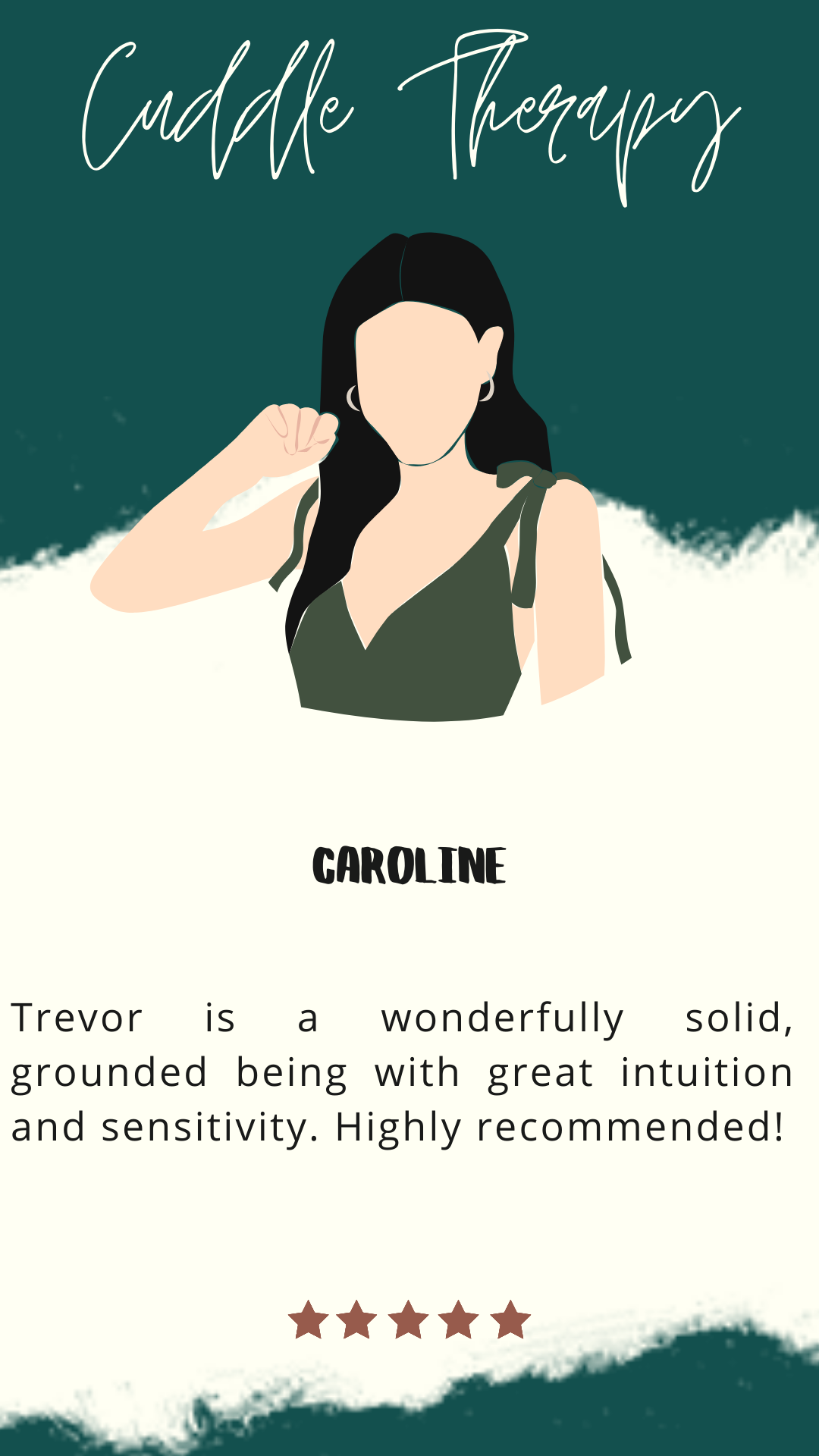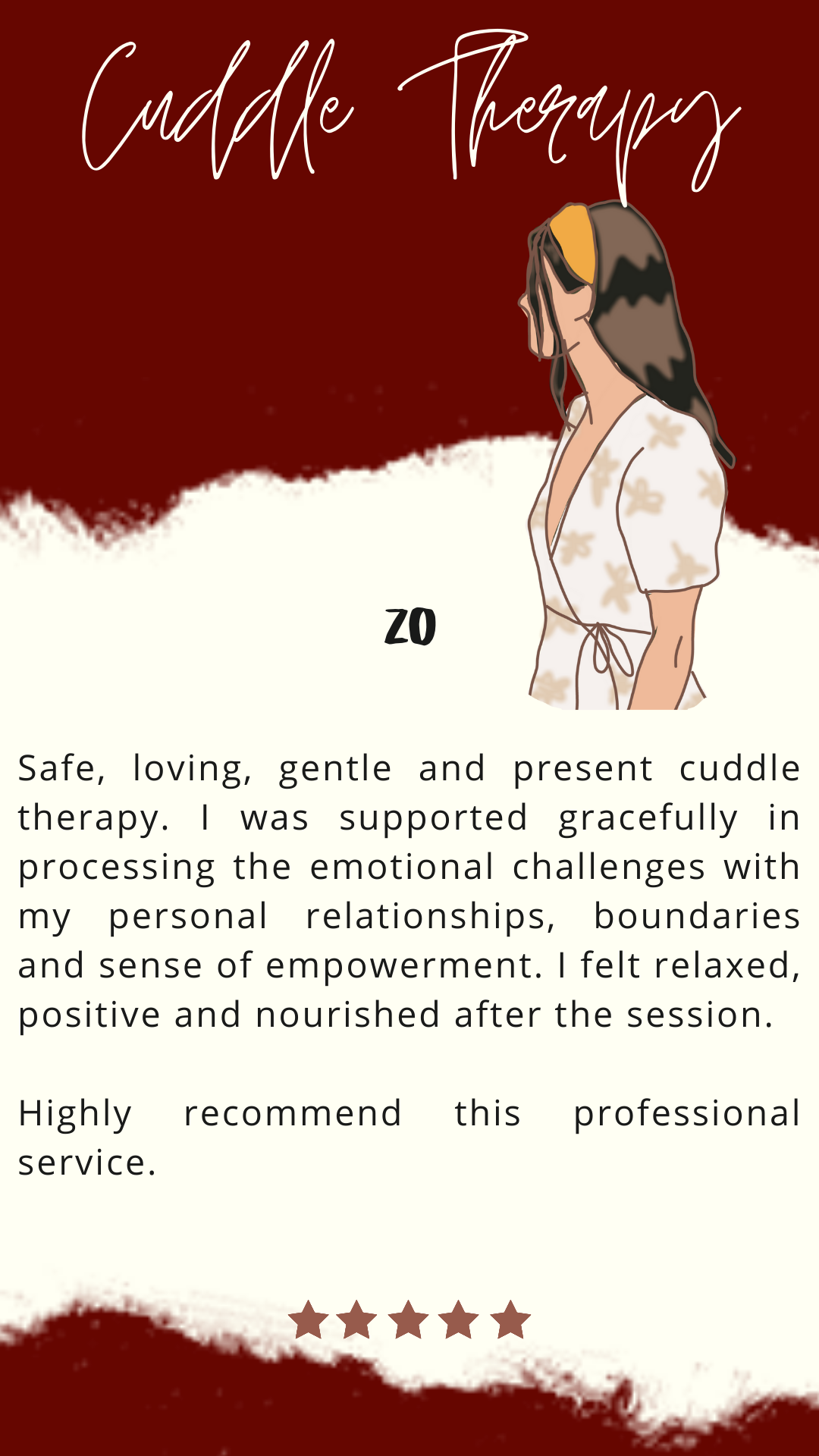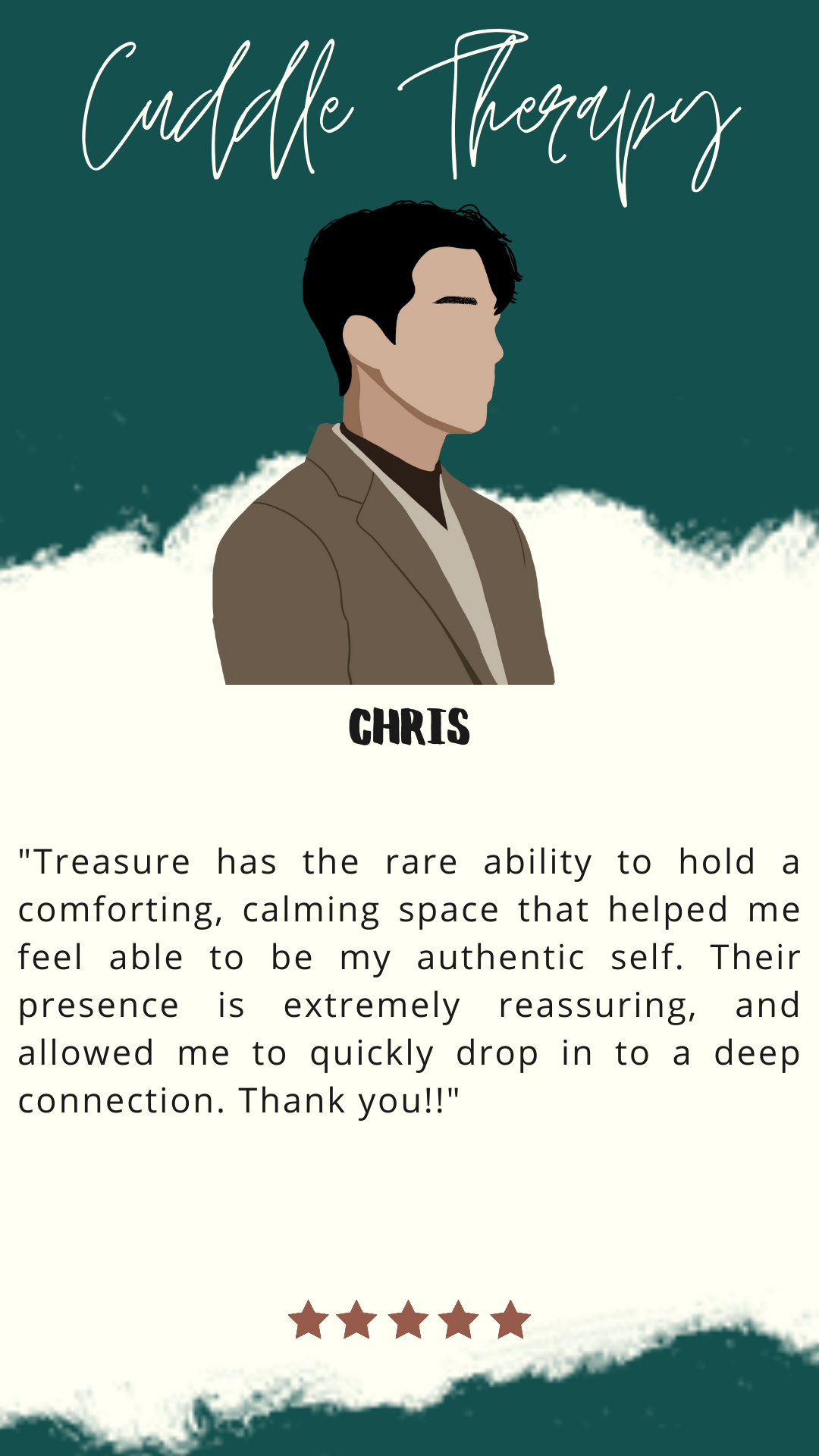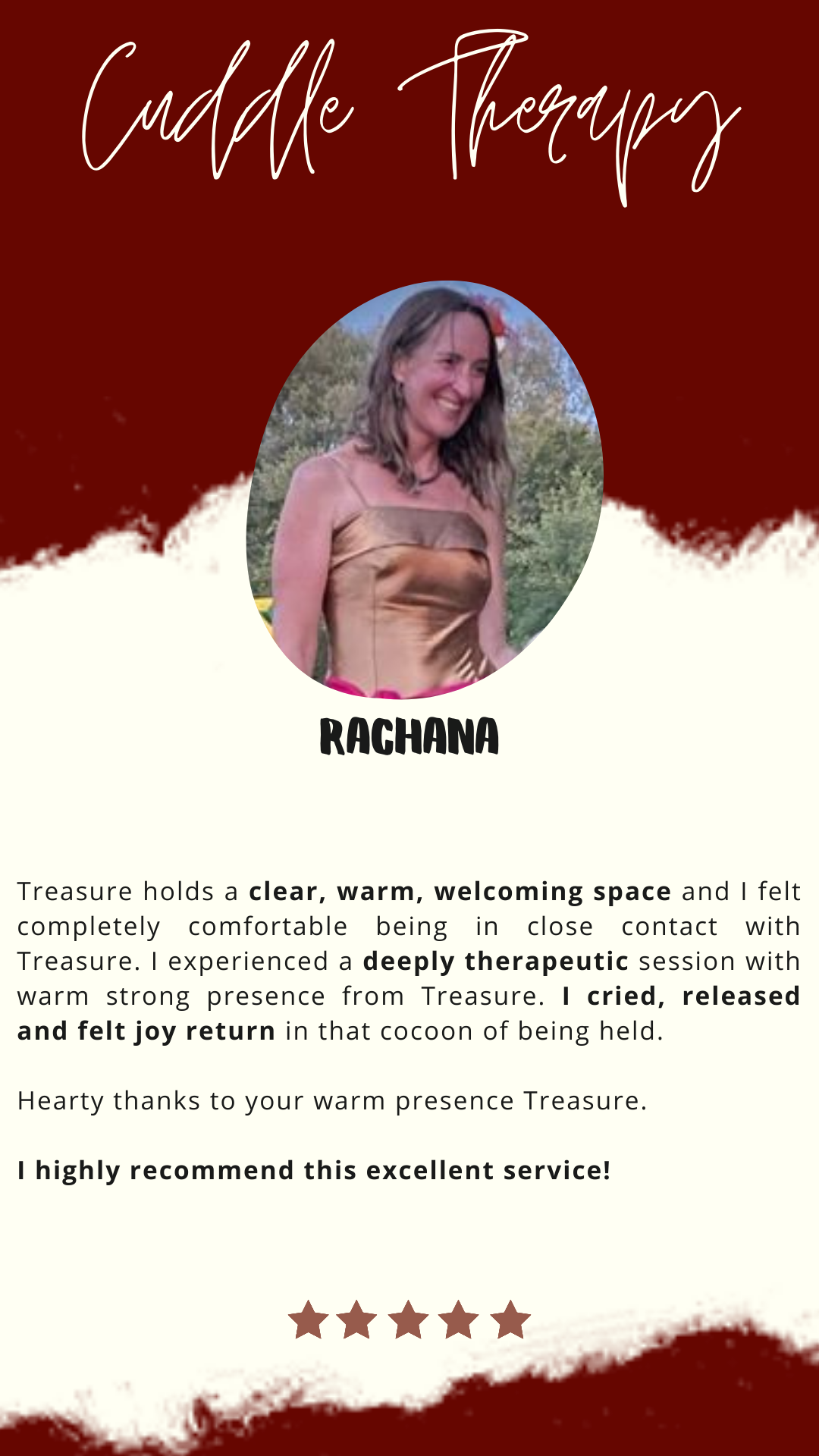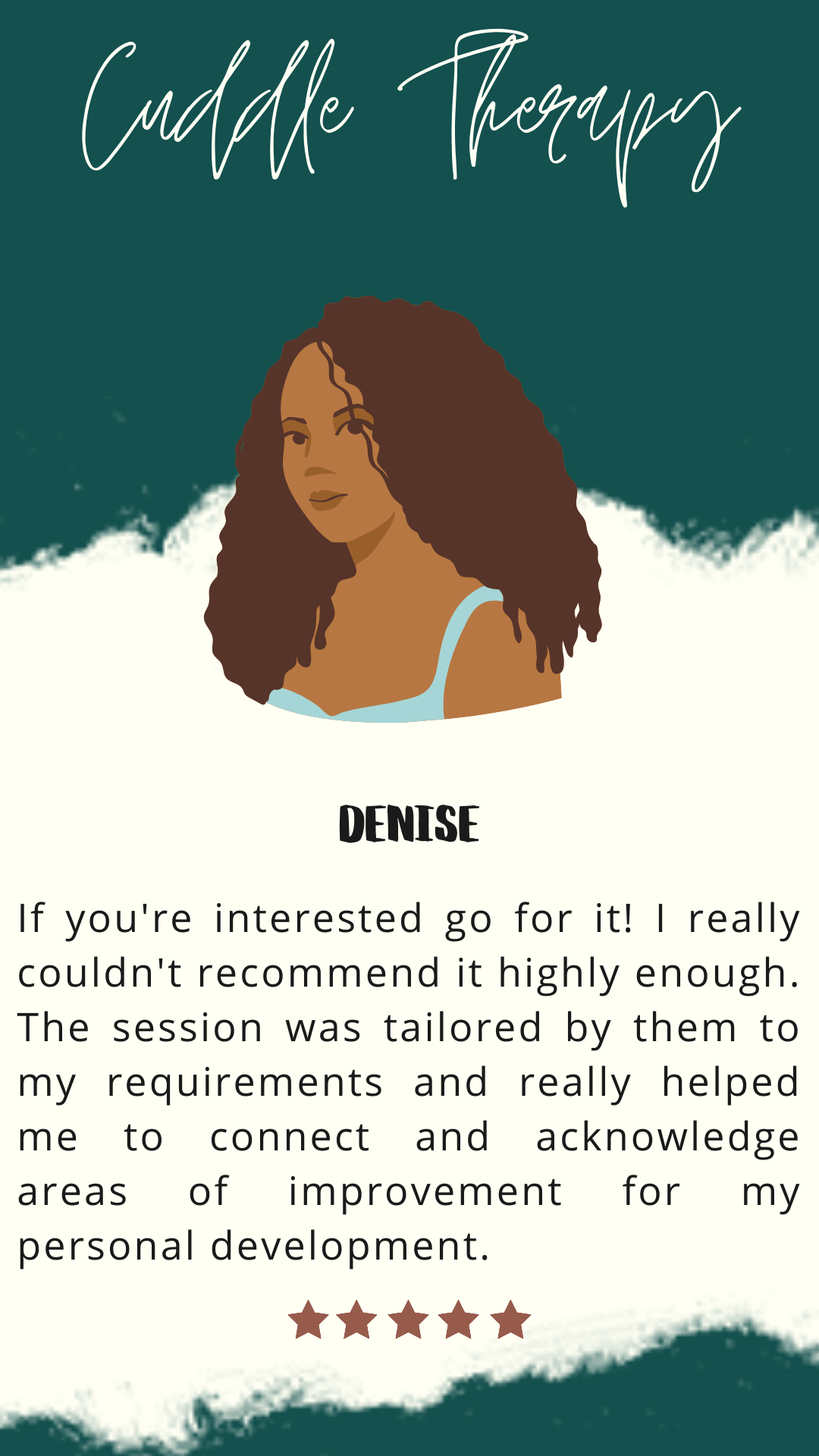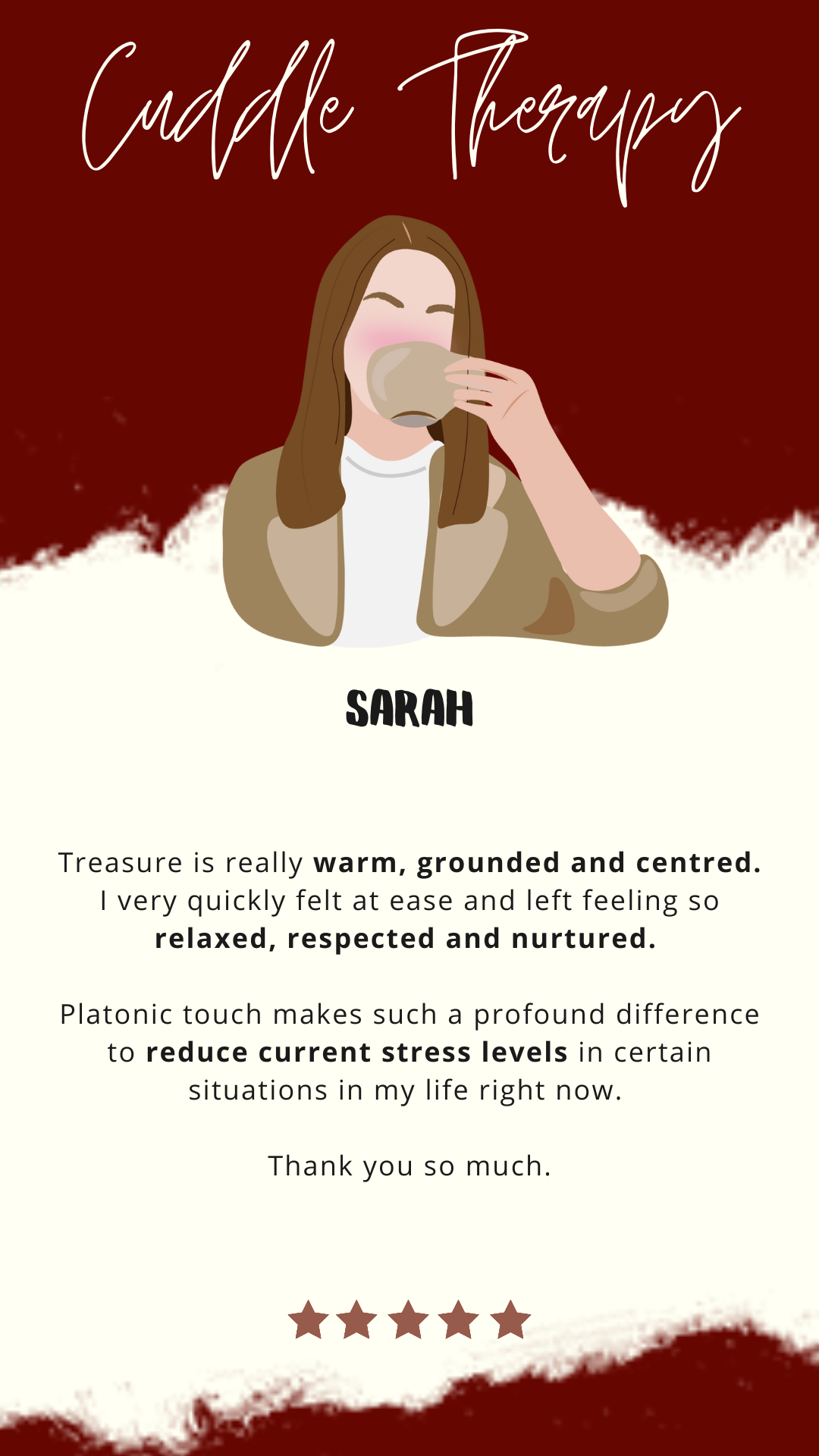 Values
Safety
With a focus on consent, respecting boundaries, communicating clearly, and maintaining professionalism, we can feel safe to be vulnerable and challenge ourselves.
Empathy
Feel heard and held in a non-judgemental space. All people, all emotions and all thoughts are accepted, respected and treated with care.
Uniqueness
Every person is unique and has their own mix of challenges. Sessions are tailored and adapted to your needs and boundaries.