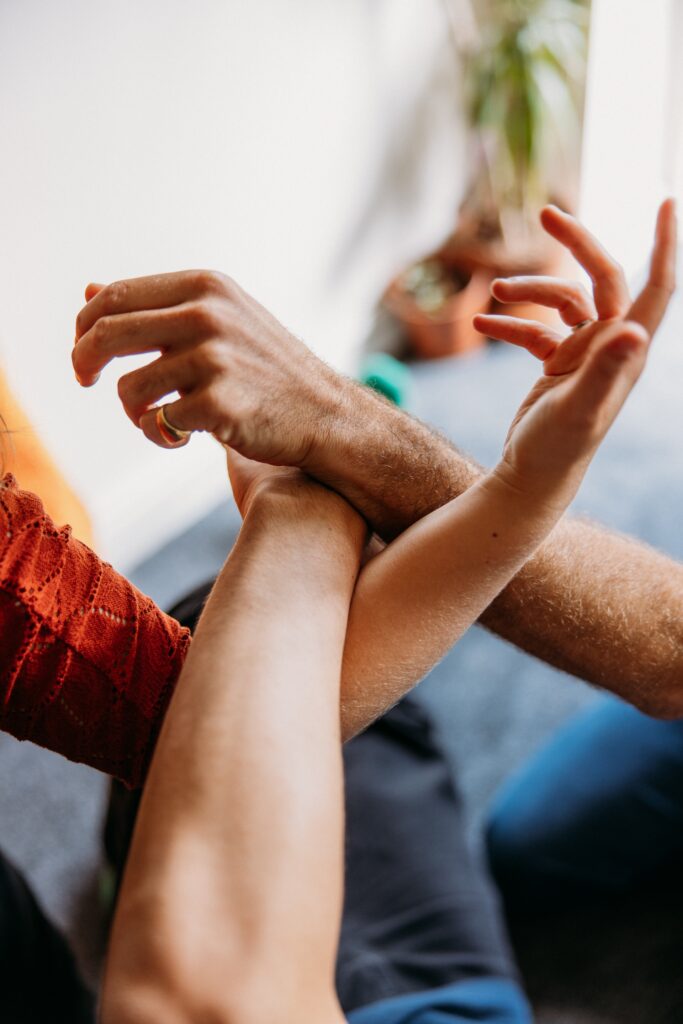 You deserve thriving relationships
Do you wish you could relate to others more more comfortably and easily?
Do you want to feel more supported by community?
Do you feel restricted by your own inner stories?
Embrace Connections can help you learn to Connect Better.
We are social creatures. Your relationships are pivotal to your well-being. Let's work together to help you feel comfortable and happy in your connections.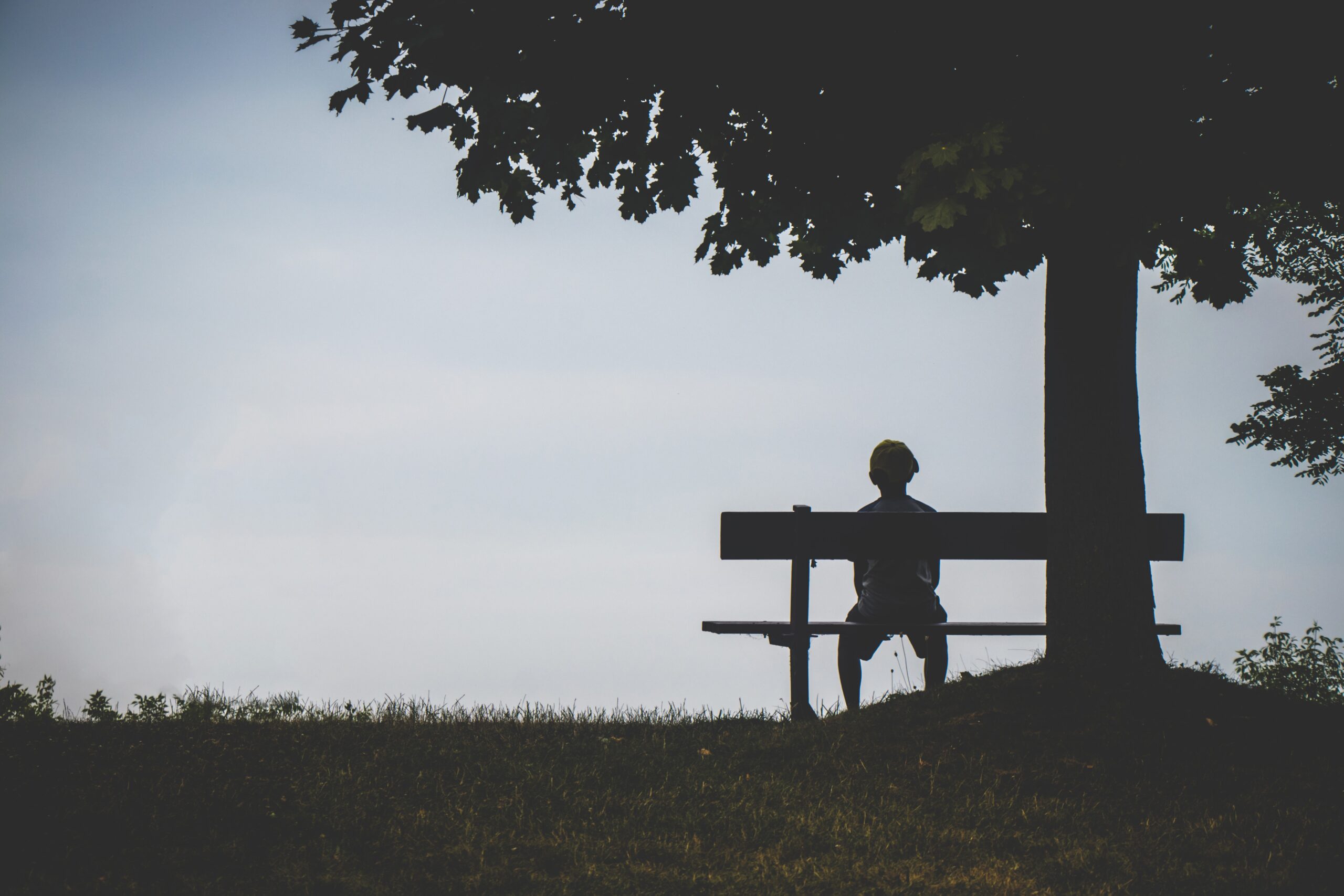 Why Embrace Connections?
The UK is facing a loneliness epidemic. A pre-pandemic government survey concluded that over one fifth of the population was affected by loneliness, and so devised the world's first strategy for combatting loneliness. Covid, working from home, an ever-increasing reliance on technology and many other social factors are making the world less and less connected.
People are aching for better connections. To find their people, and develop relationships. To be in more secure relationships. To feel happier.
Embrace Connections is a grassroots movement to help people learn to connect better and build community. We help people open up, gain social skills, and overcome blockers and challenges. We bring people together, and give opportunities to connect, share and go deep with new people.
Services
Embrace Connections offers a range of services to address different needs, for different populations. Learn more about 1-1 coaching, Cuddle Therapy, group sessions for communities and for businesses, workplace wellbeing and more!
Many practices originate from sources centered around movement, touch and somatic practices like dance, acrobatics, massage, playing, fighting, etc. These are proven, valuable tools for understanding ourselves and connecting with others. Physical methods and nonverbal communication can reach greater depth and insight than words alone.
All these tools are adapted to serve the specific needs and context, always with clear communication and respecting consent.
Embrace Connection Services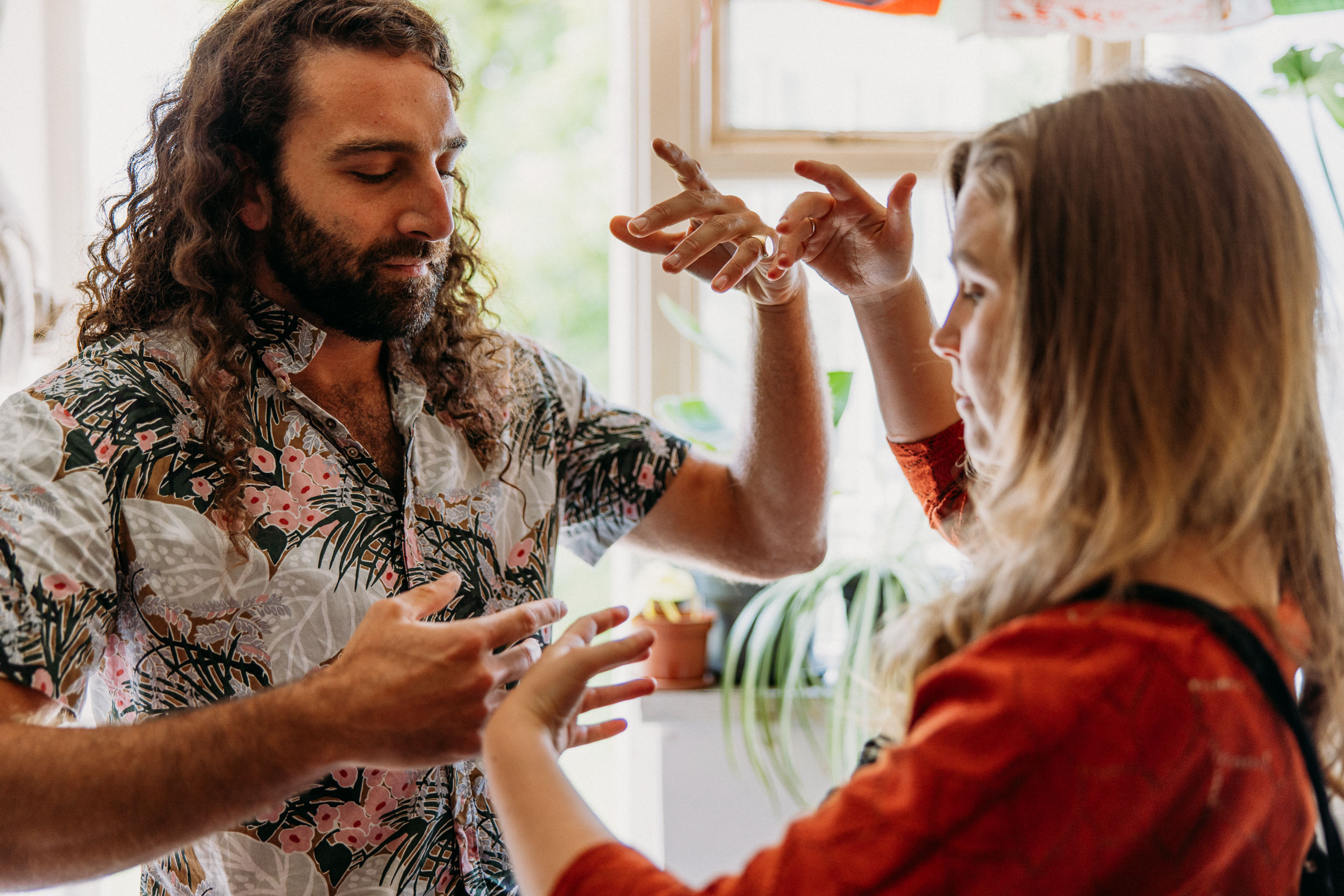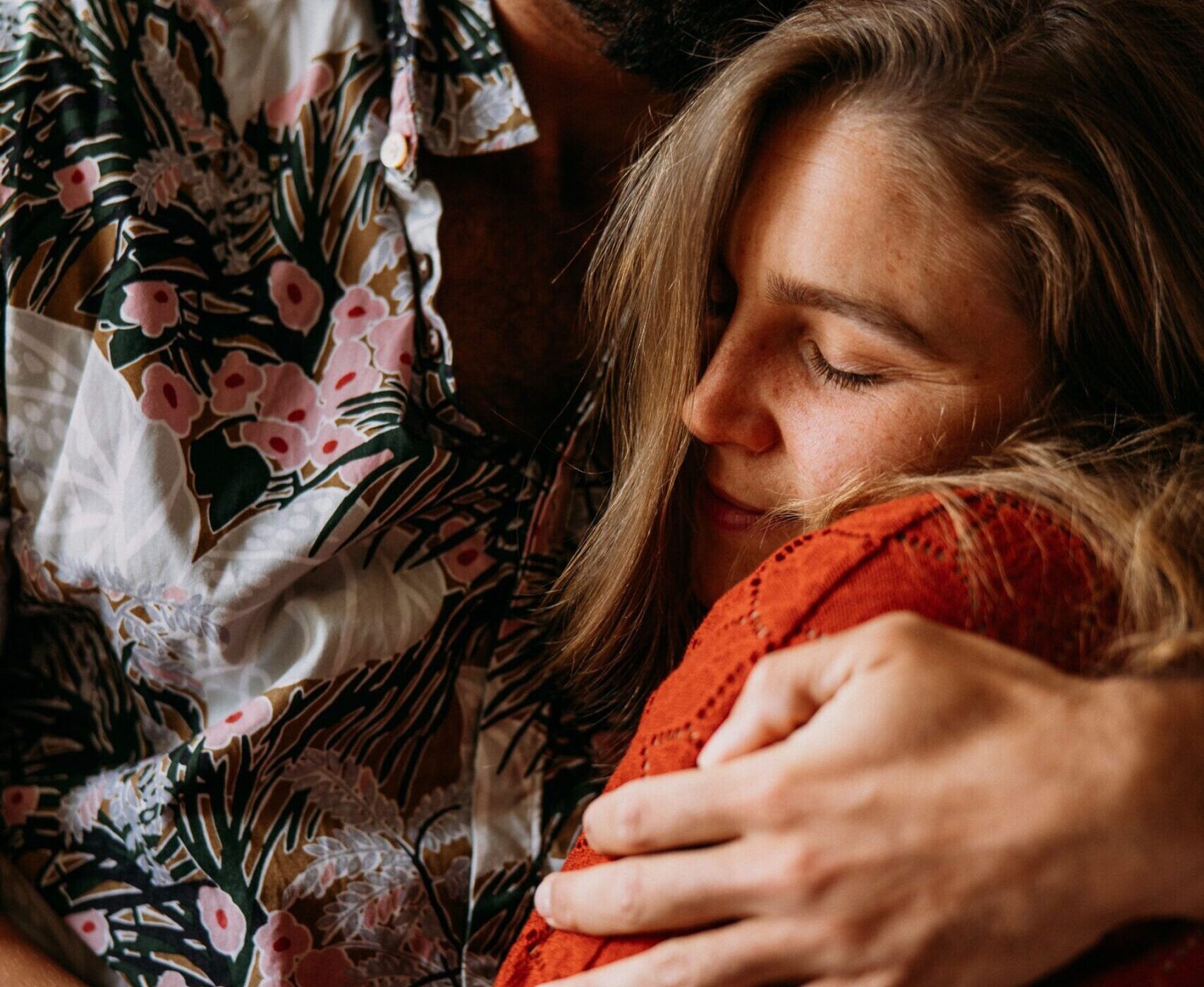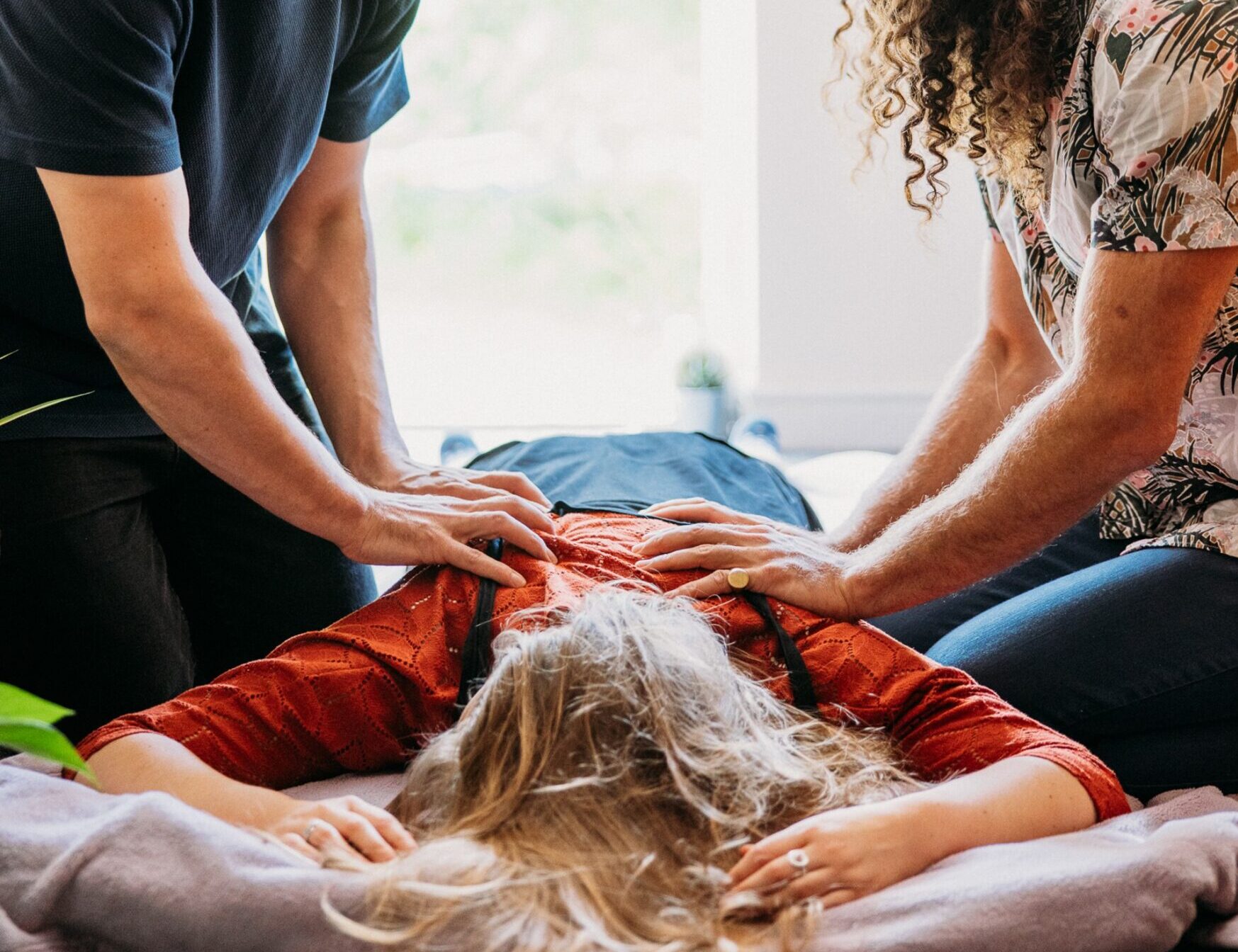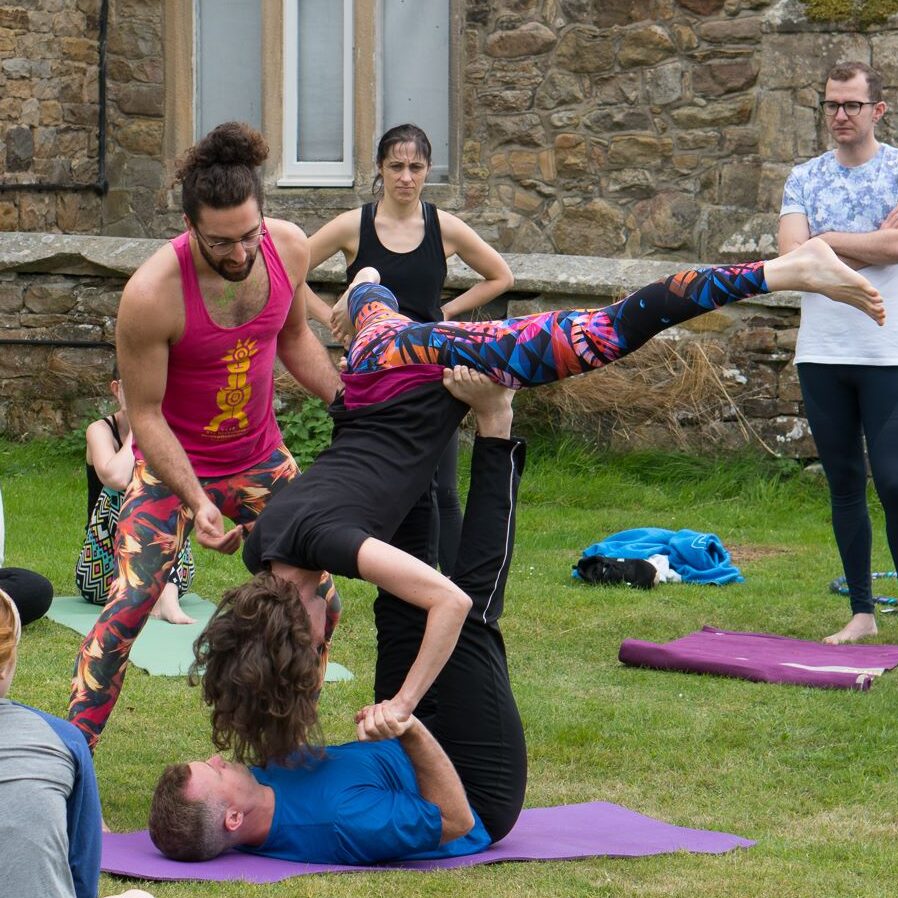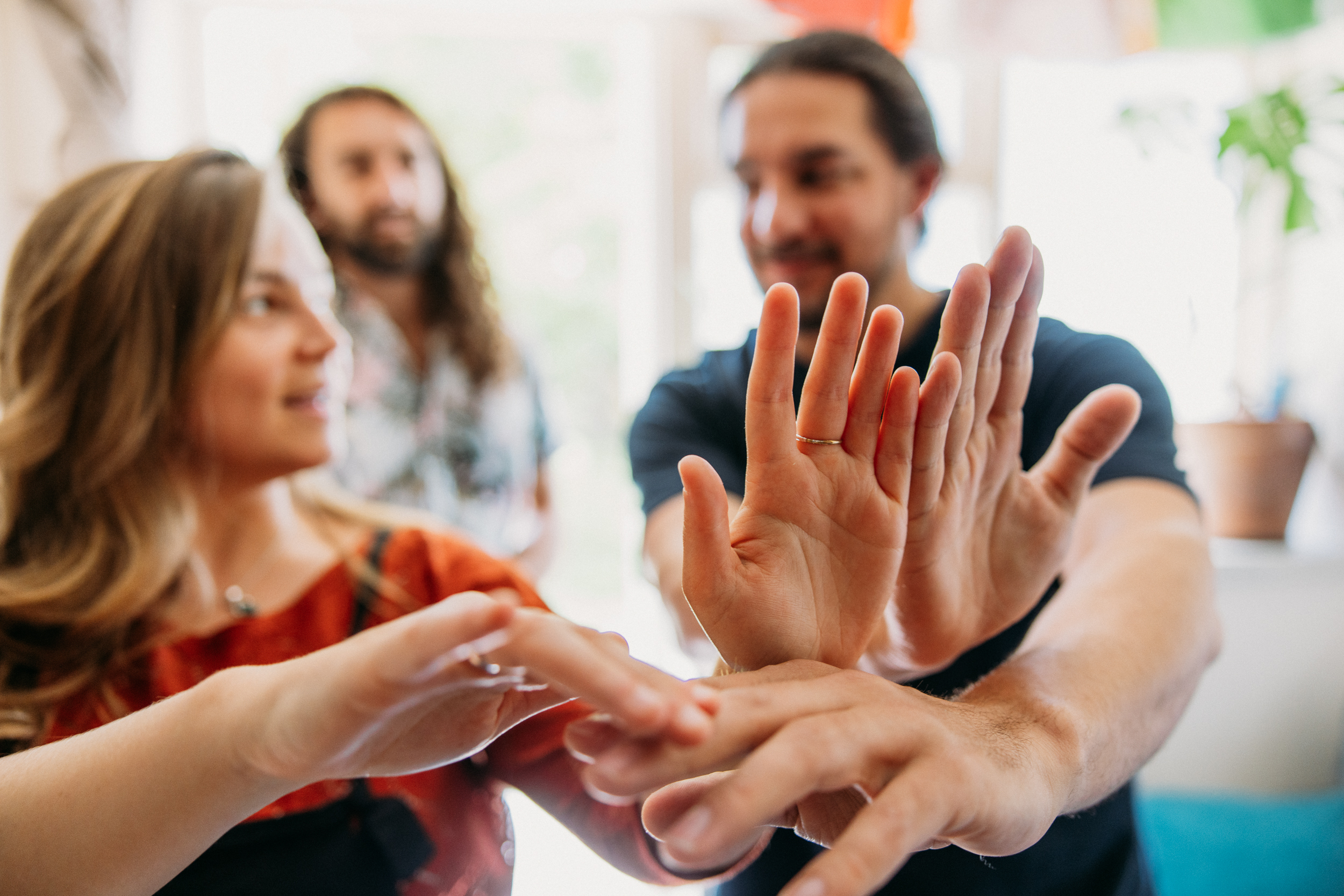 Testimonials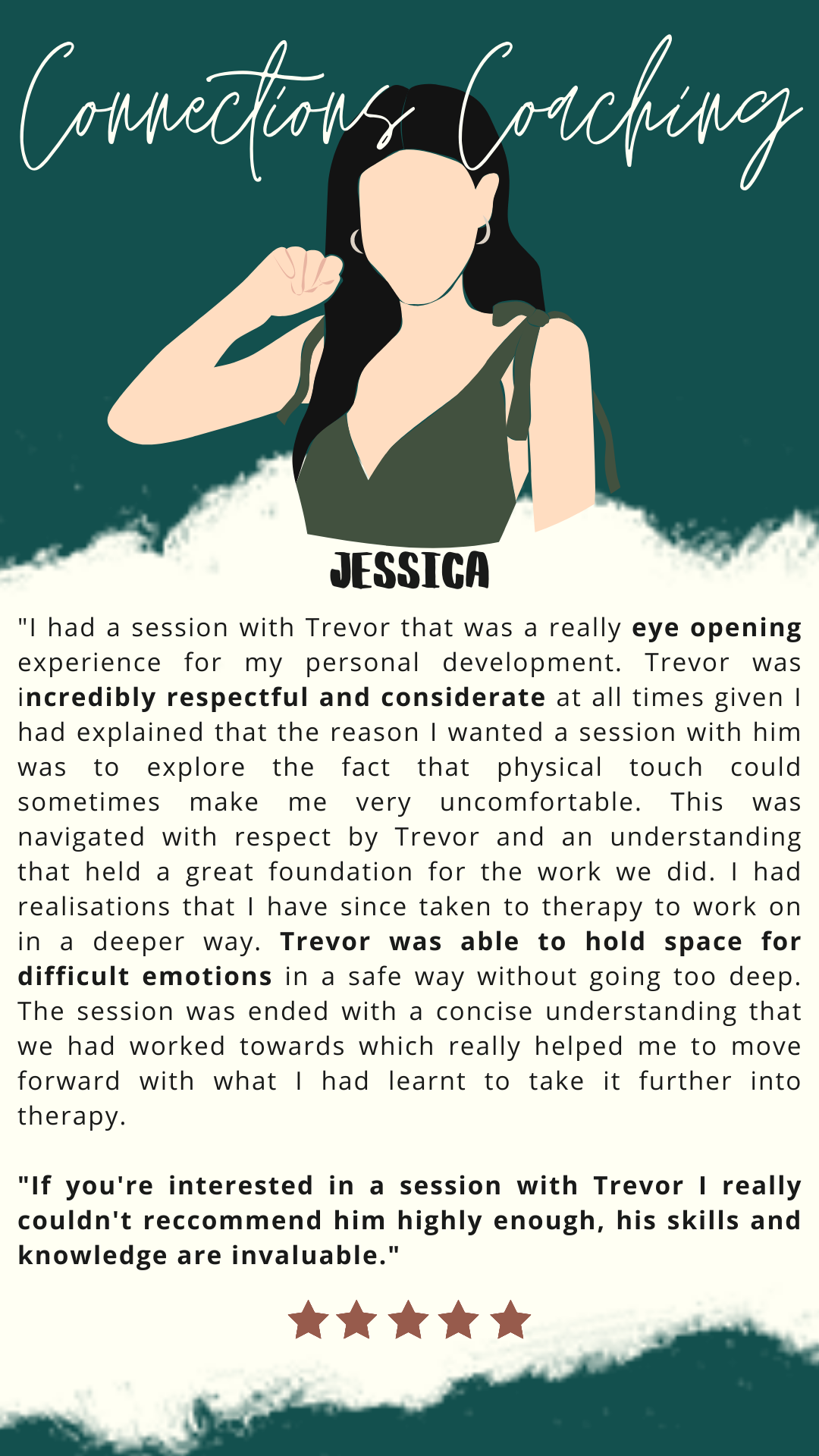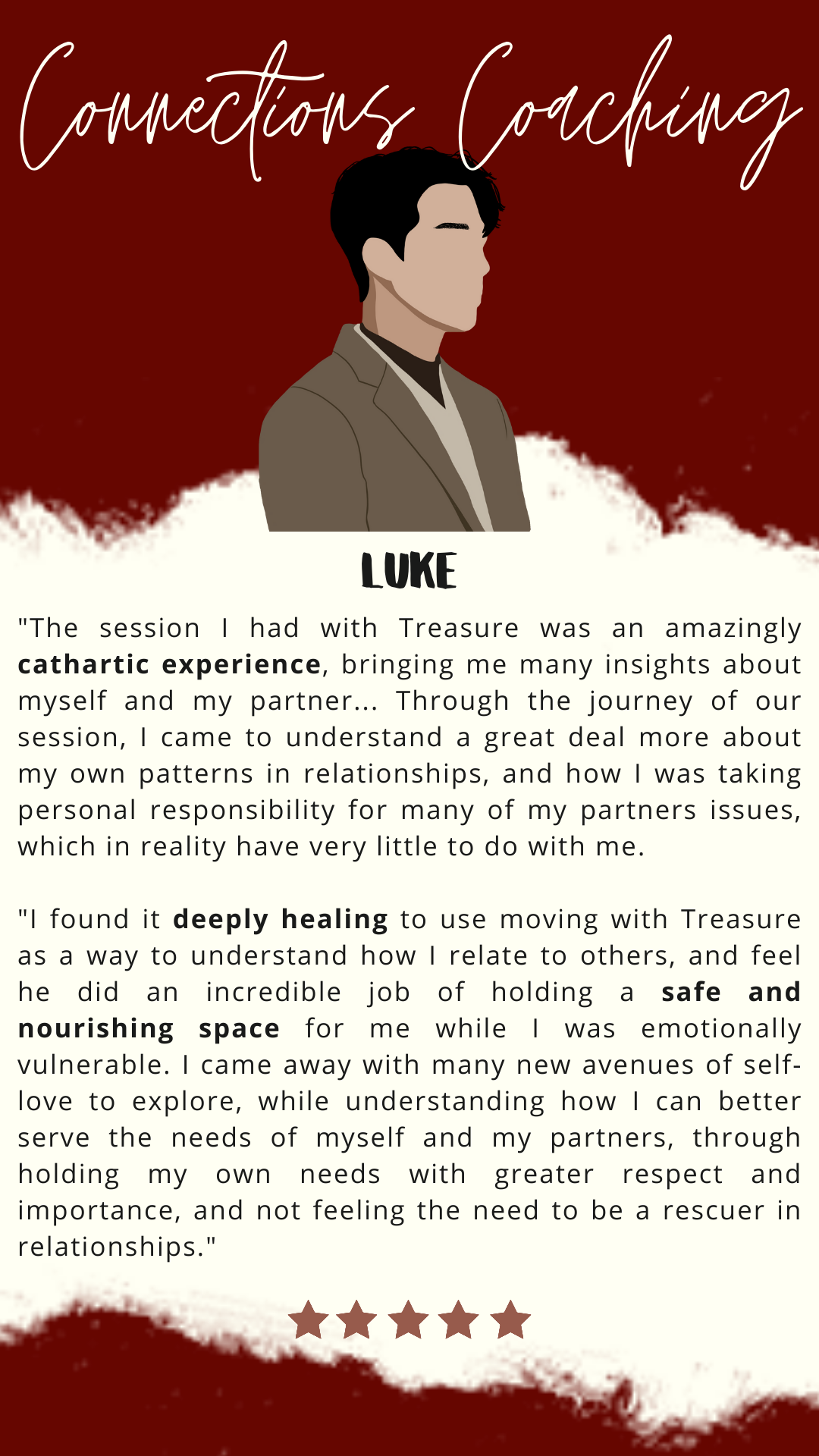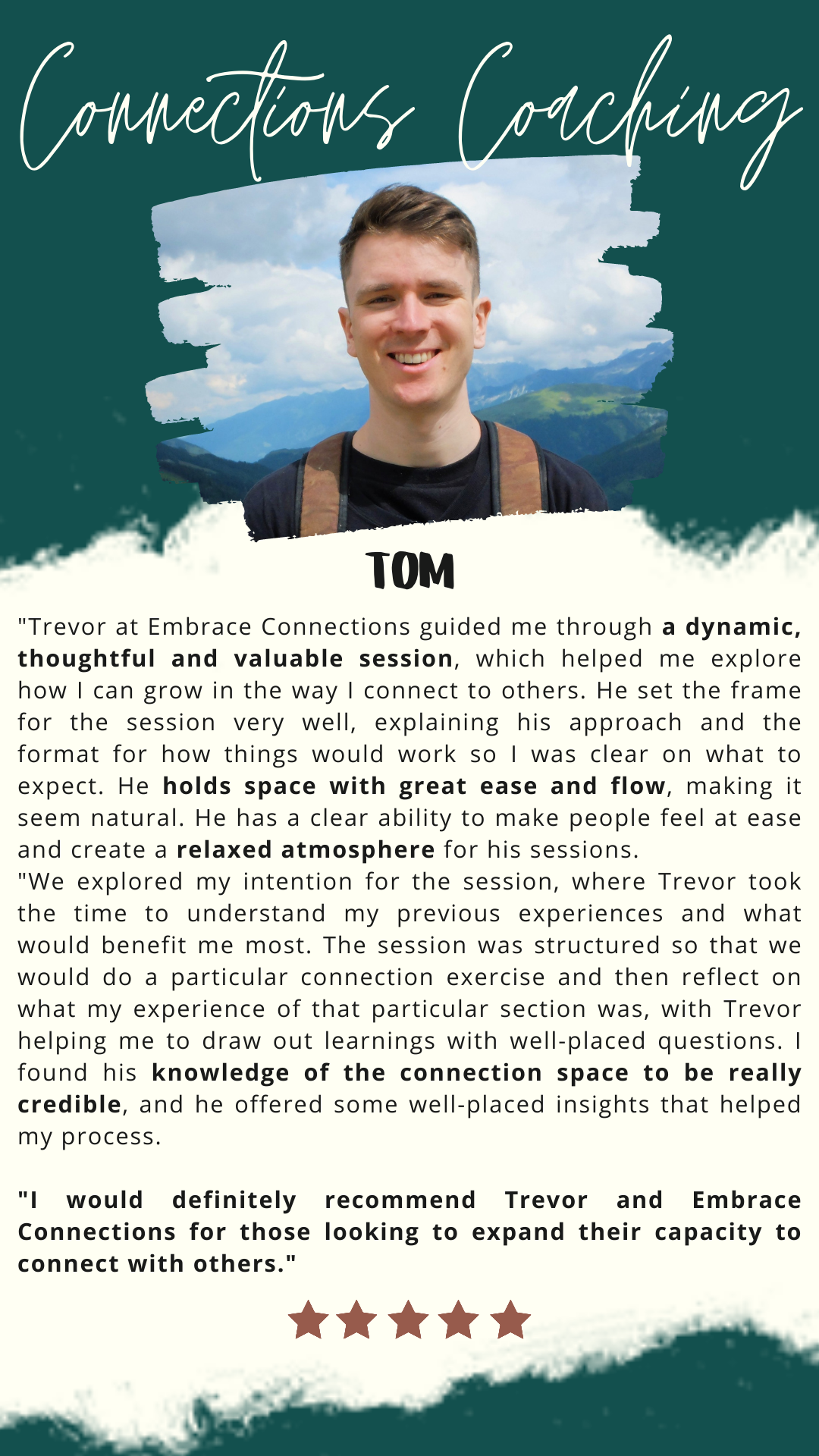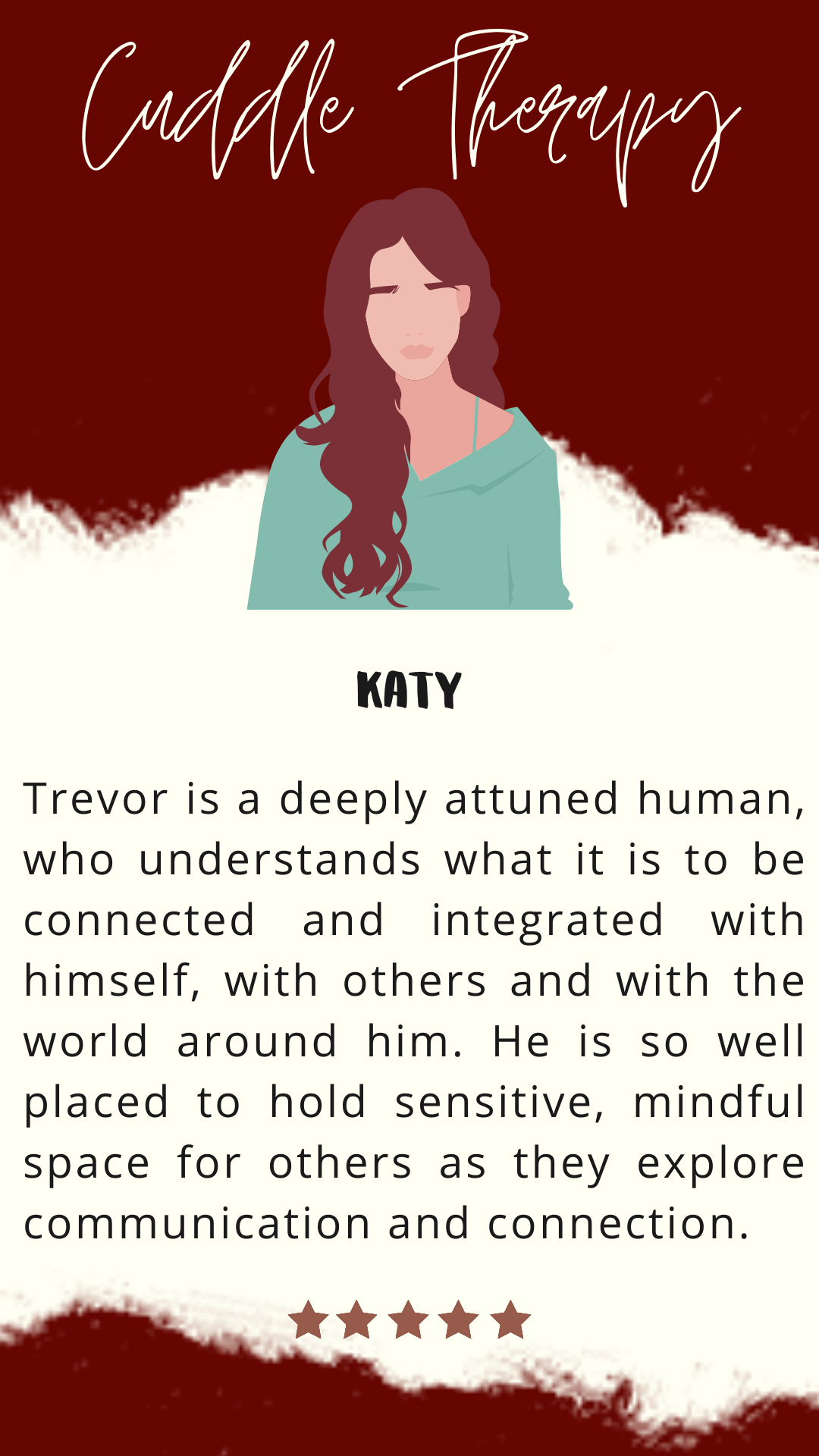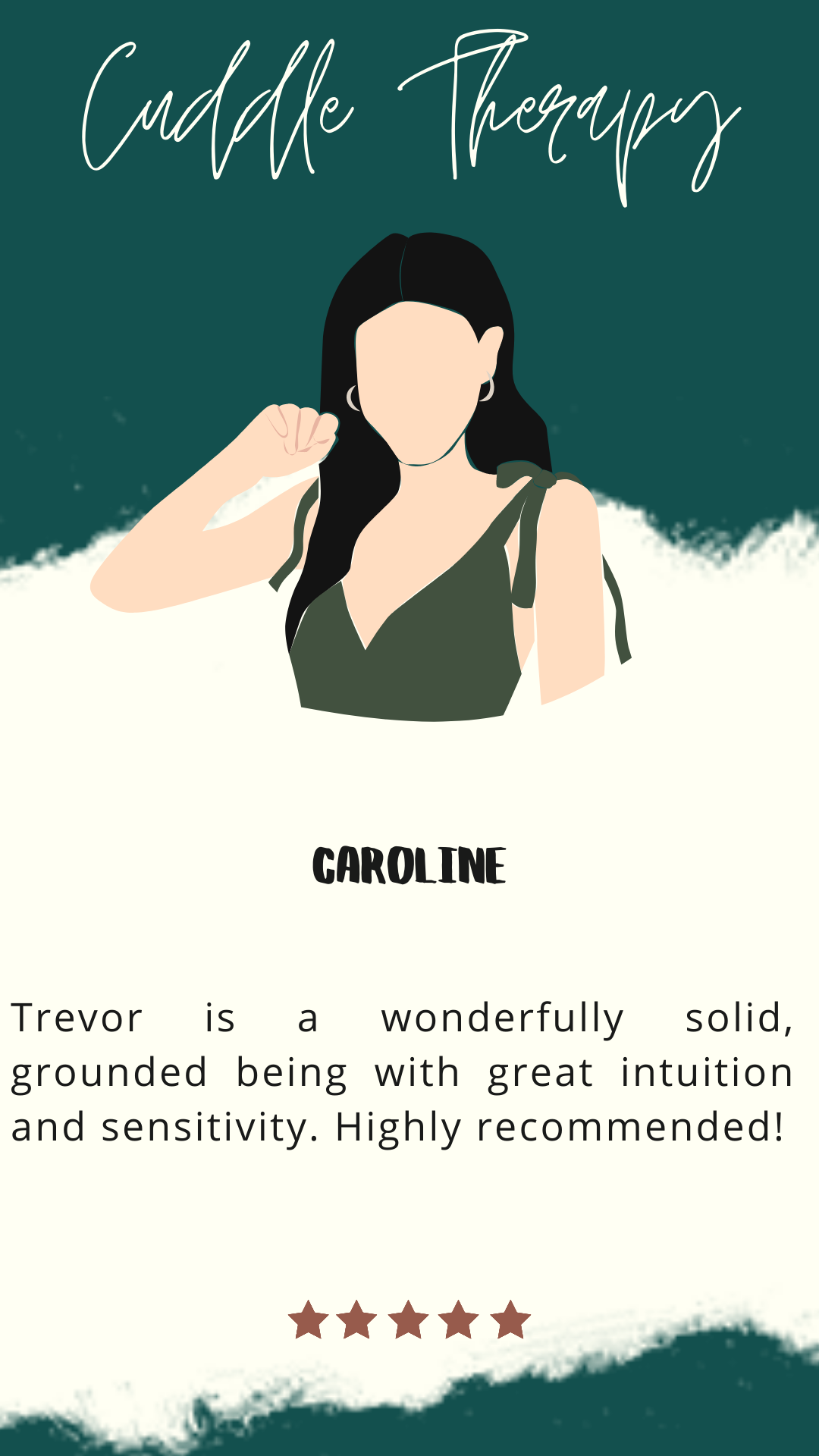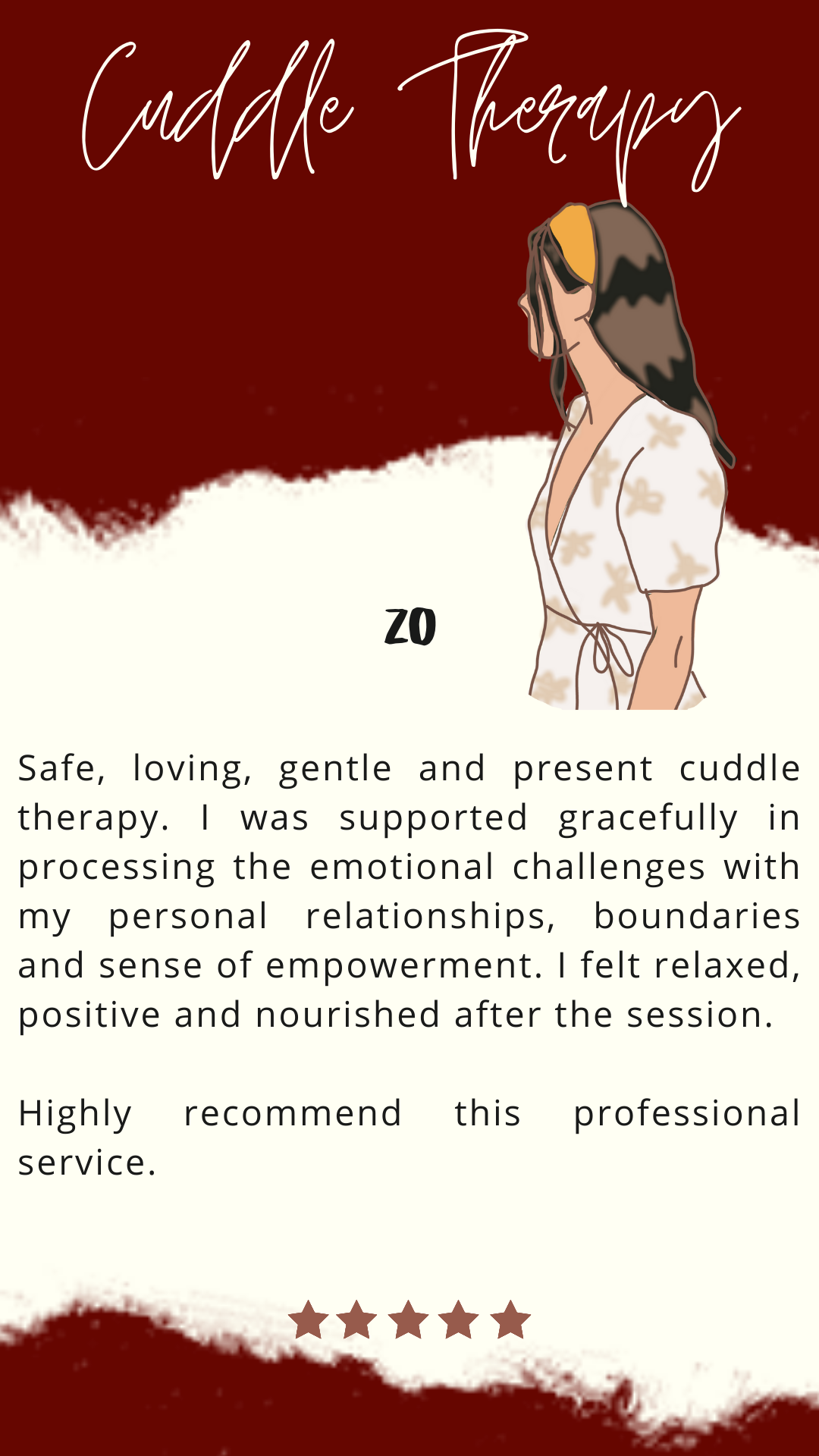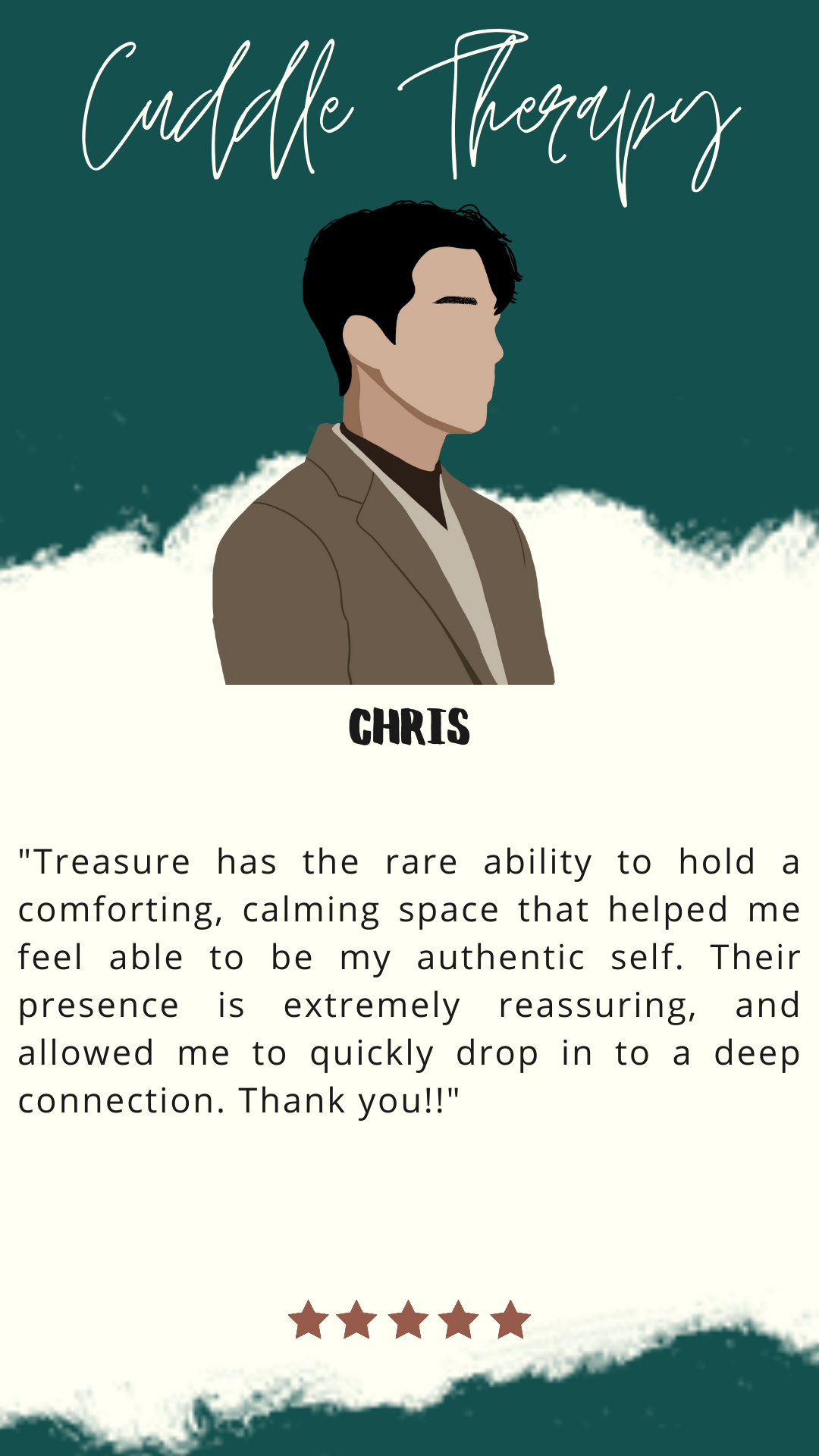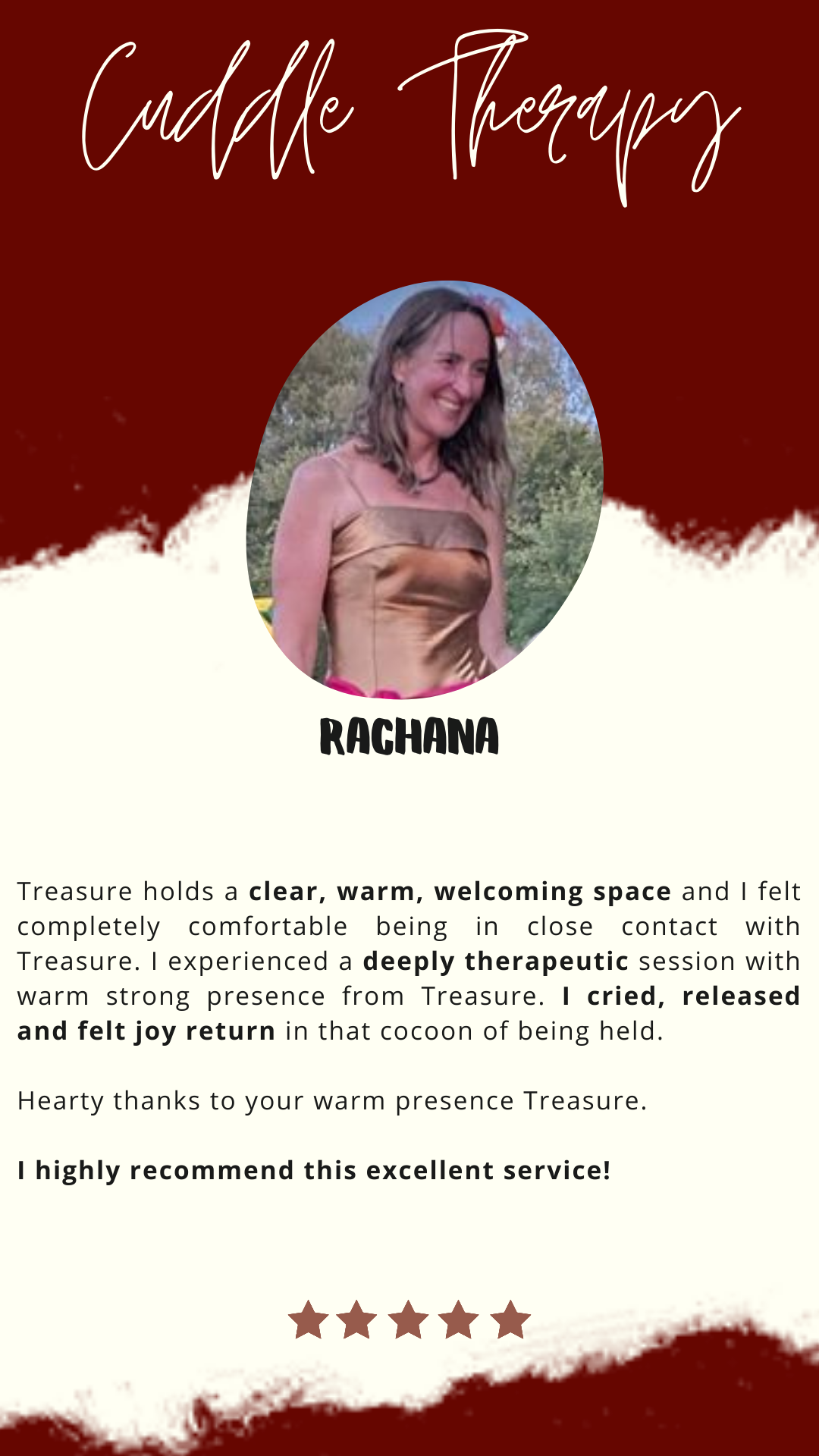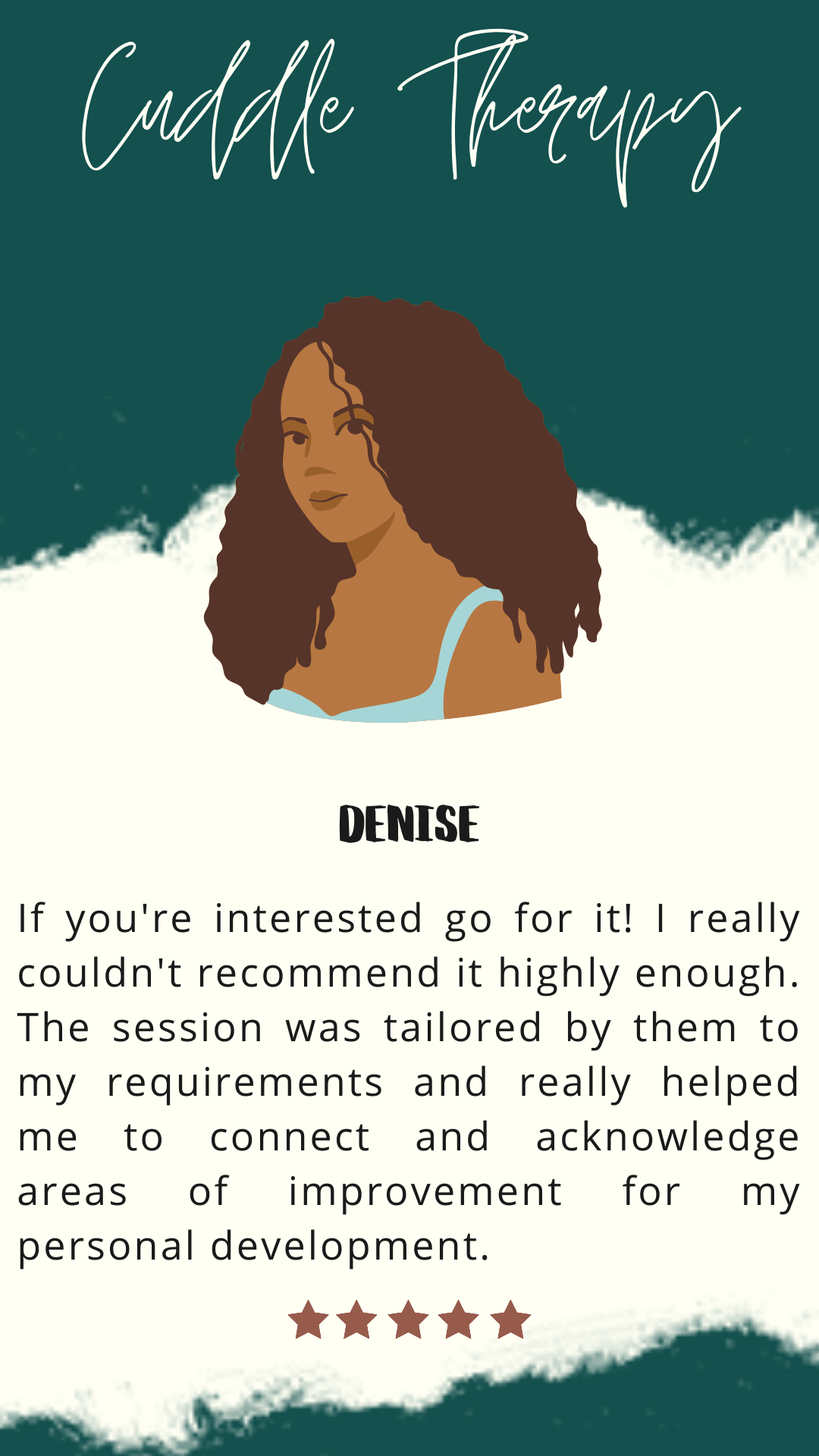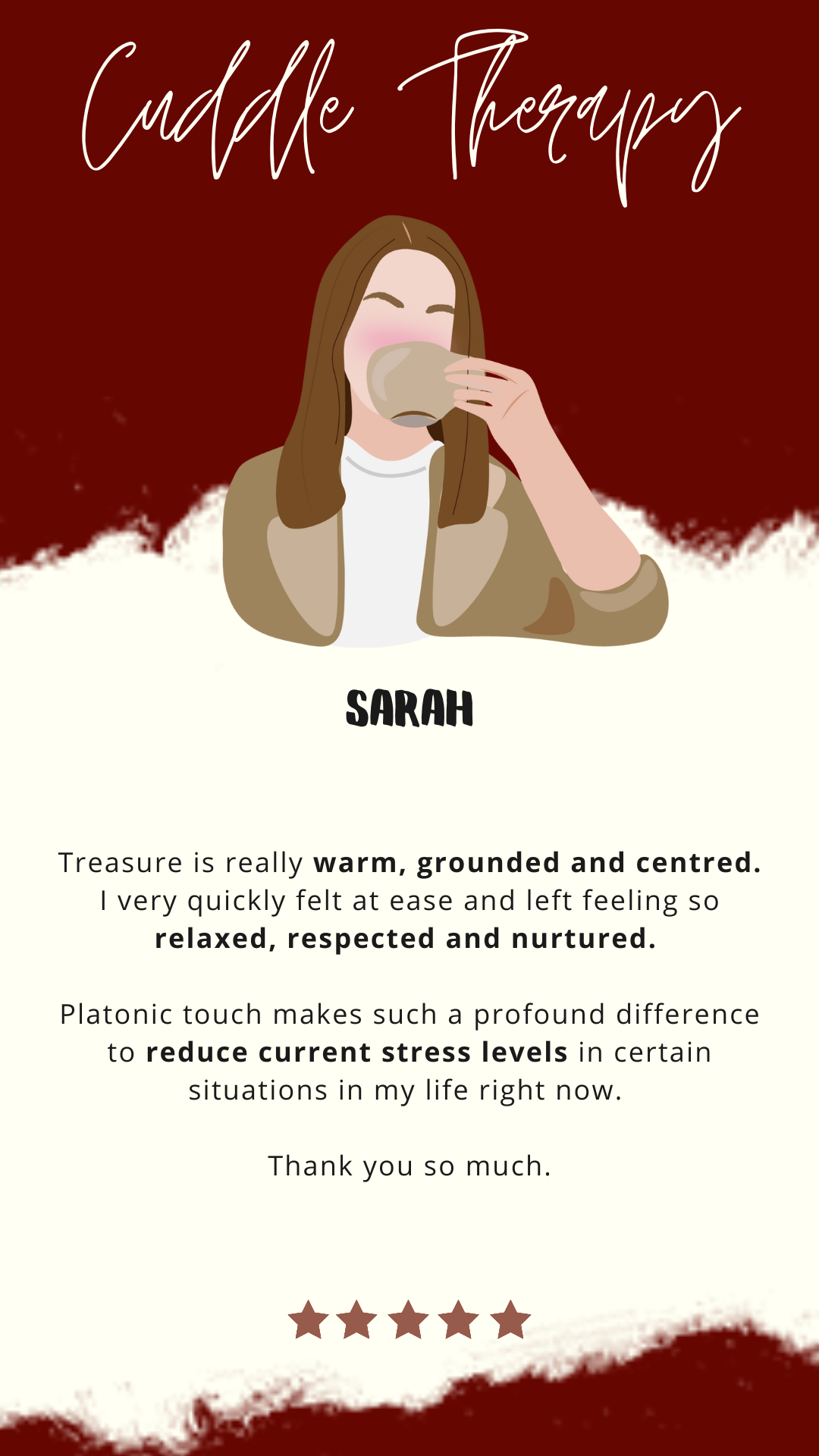 Values
Uniqueness
Every person is unique and has their own mix of challenges. Sessions are for you! So they are tailored and adapted to your needs and boundaries.
Empathy
Feel heard and held in a non-judgemental space. All people, all emotions and all thoughts are accepted, respected and treated with care.
Safety
With a focus on consent, respecting boundaries, communicating clearly, and maintaining professionalism, we can feel safe to be vulnerable and challenge ourselves.
Subscribe to our Mailing List
Learn about new offerings, related events and other updates