Why Embrace?
Embrace makes the world a happier place by helping people connect better.
Our relationships (with partners, friends, family, colleagues, acquaintances — and strangers!) are the structure of our lives. The quality of these relationships affects our happiness, and how we work together. By working on our relationships, we improve our quality of life and what we can achieve.

Touch and movement are valuable tools for understanding ourselves and connecting with others. Physical methods and nonverbal communication can reach greater depth and insight than words alone.
Services
Embrace Connection Services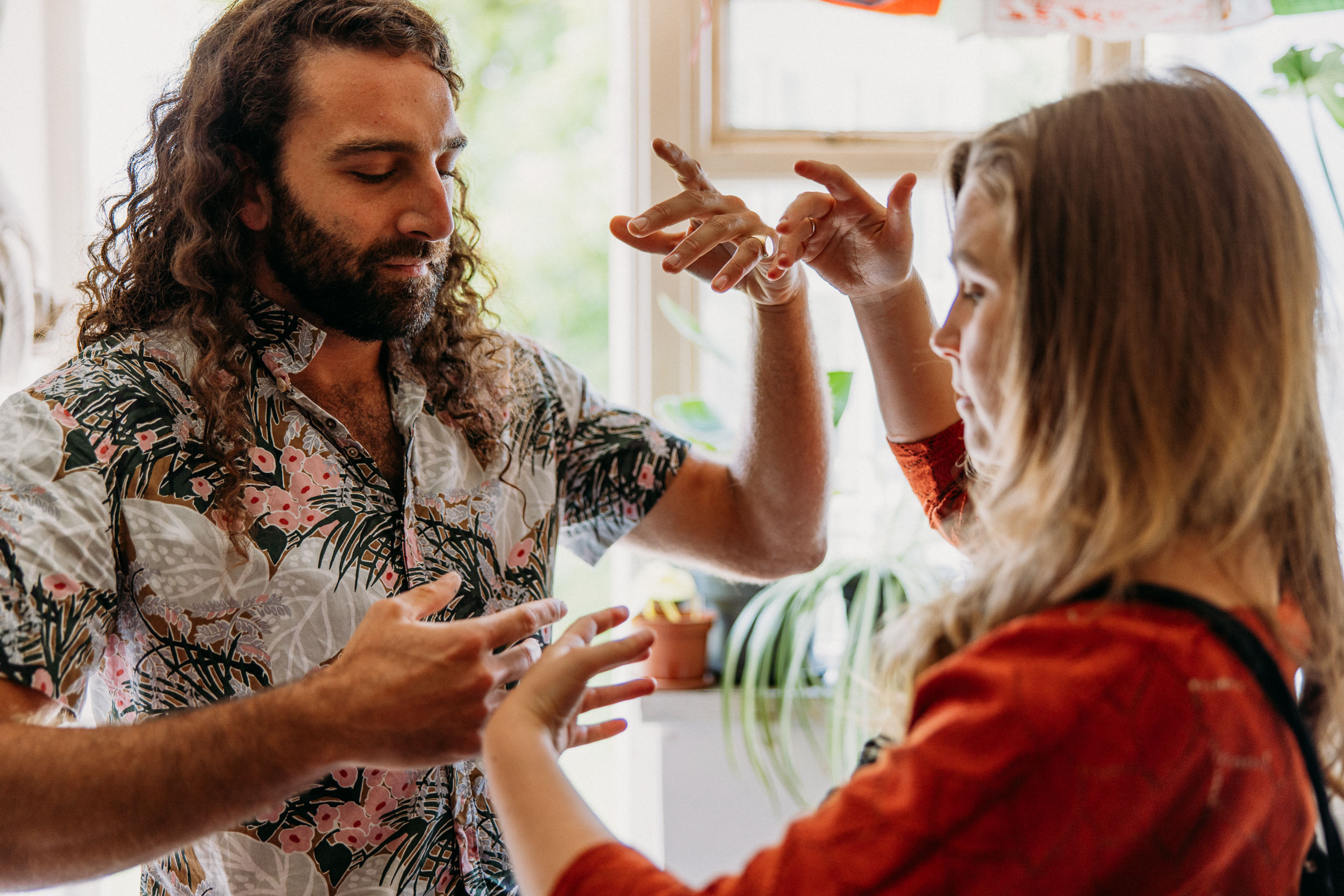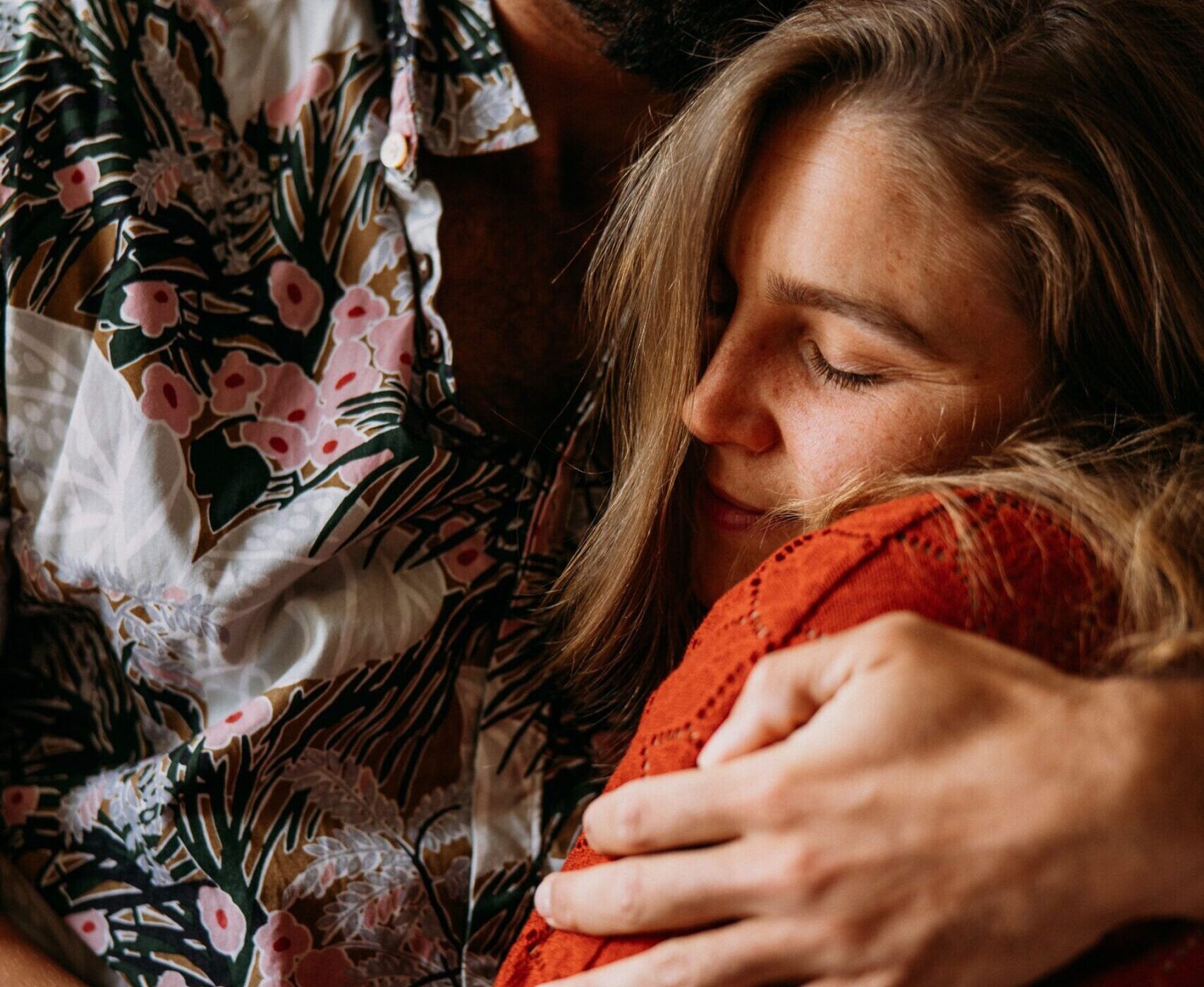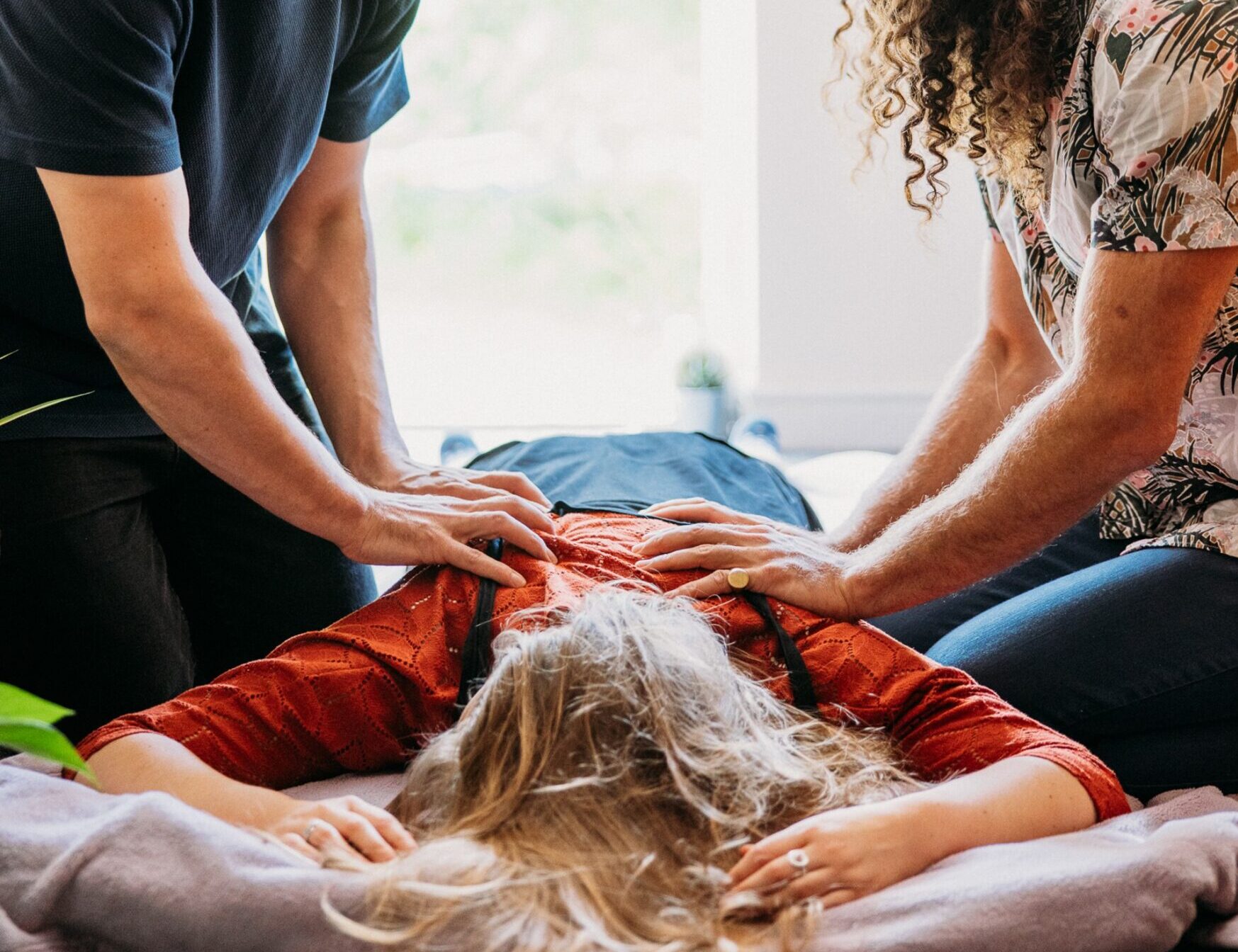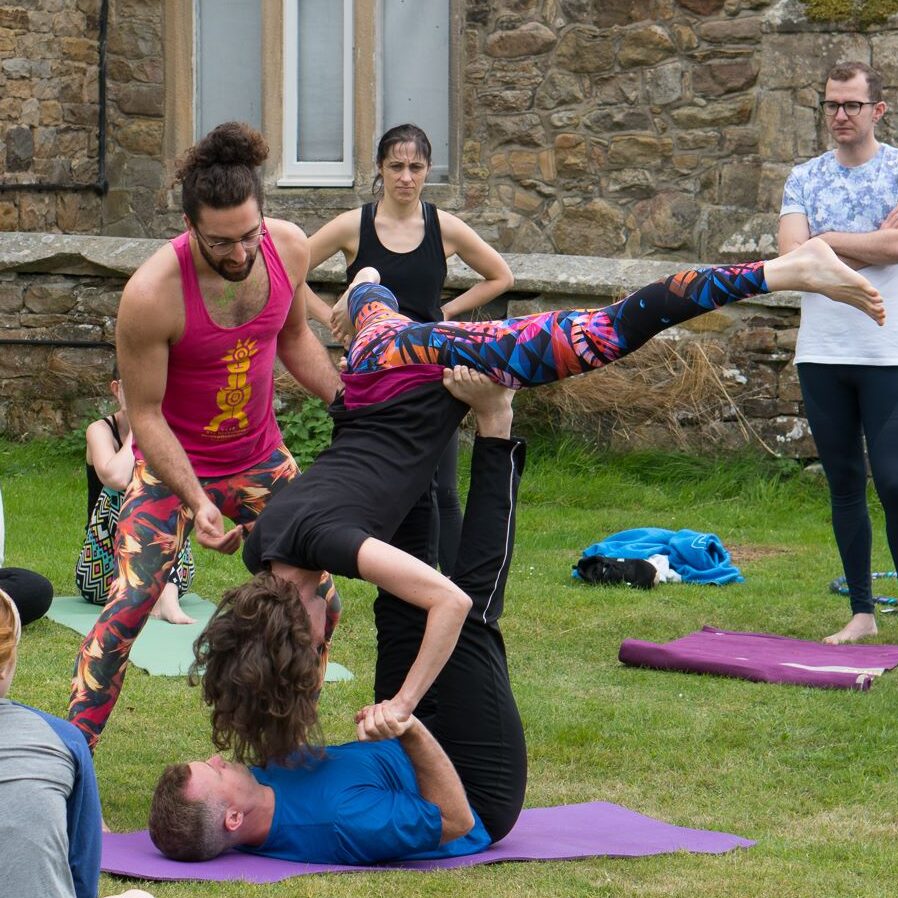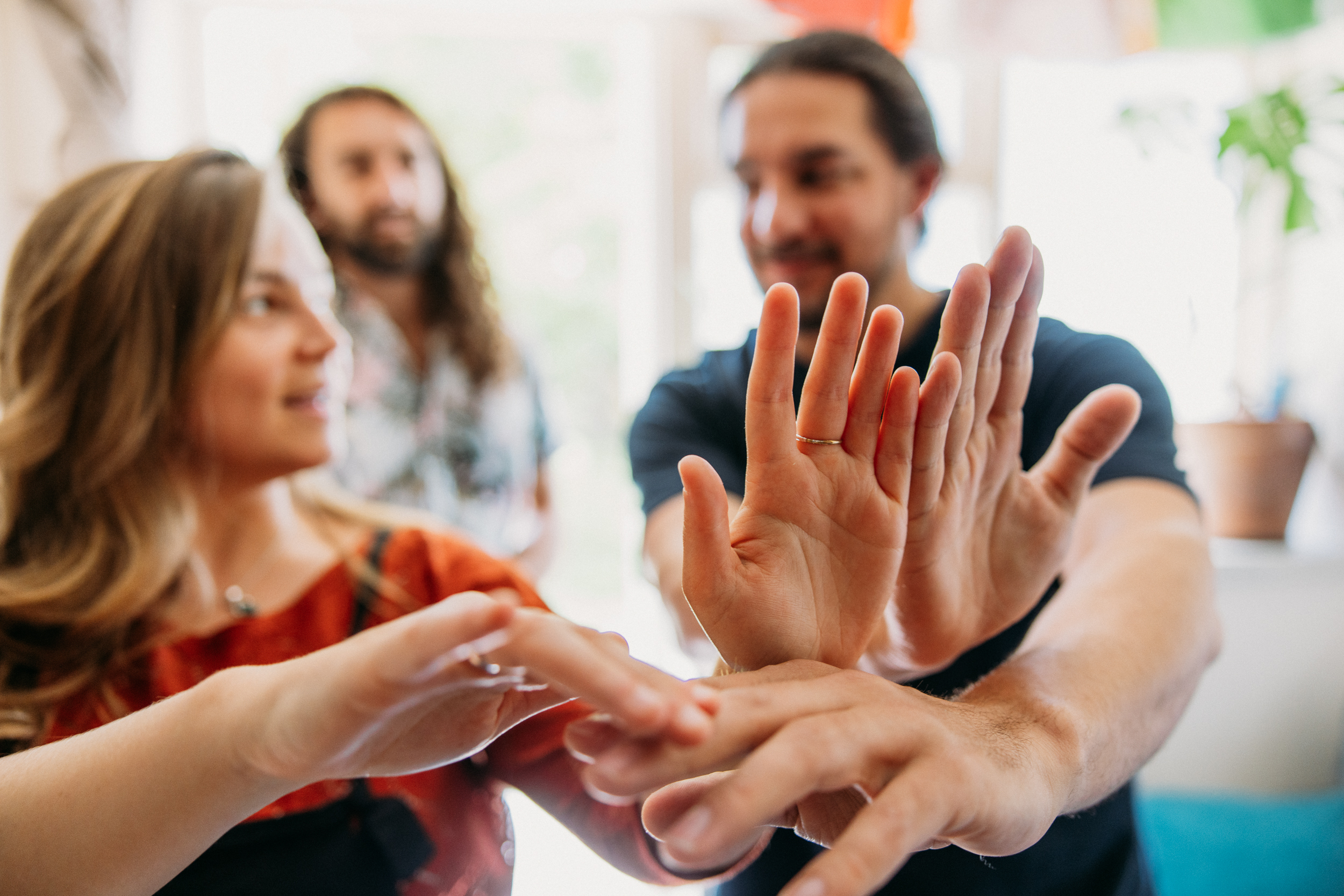 Embrace uses a range of offerings to help improve quality of connections and life in different ways.
Who Benefits from Embrace Connections?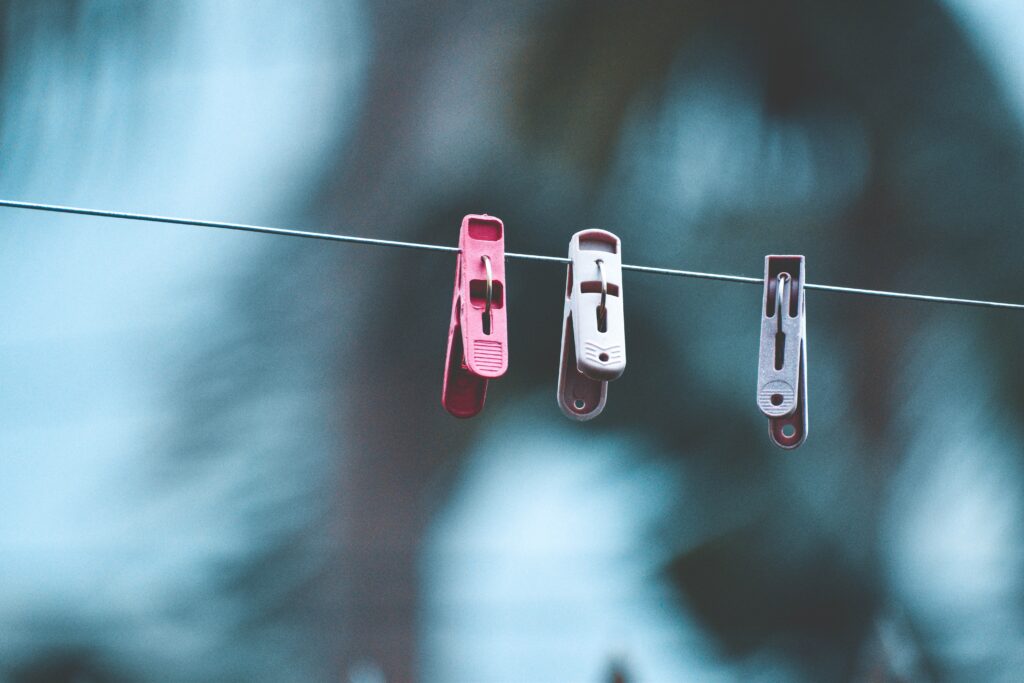 Individuals, Couples and Groups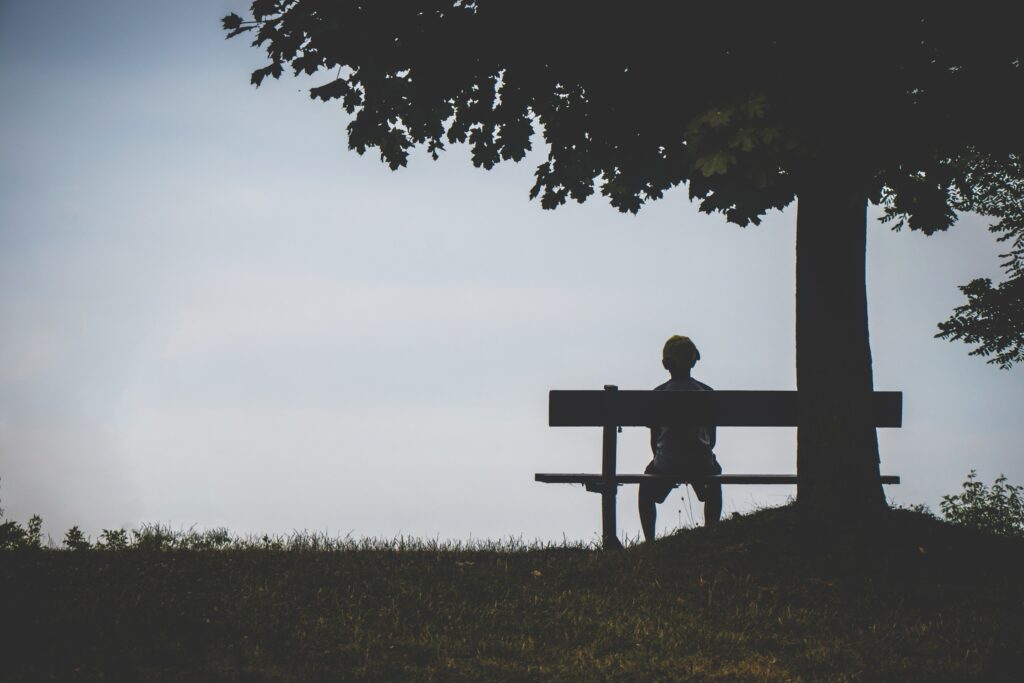 People who aren't connecting as well as they want, and think they could do better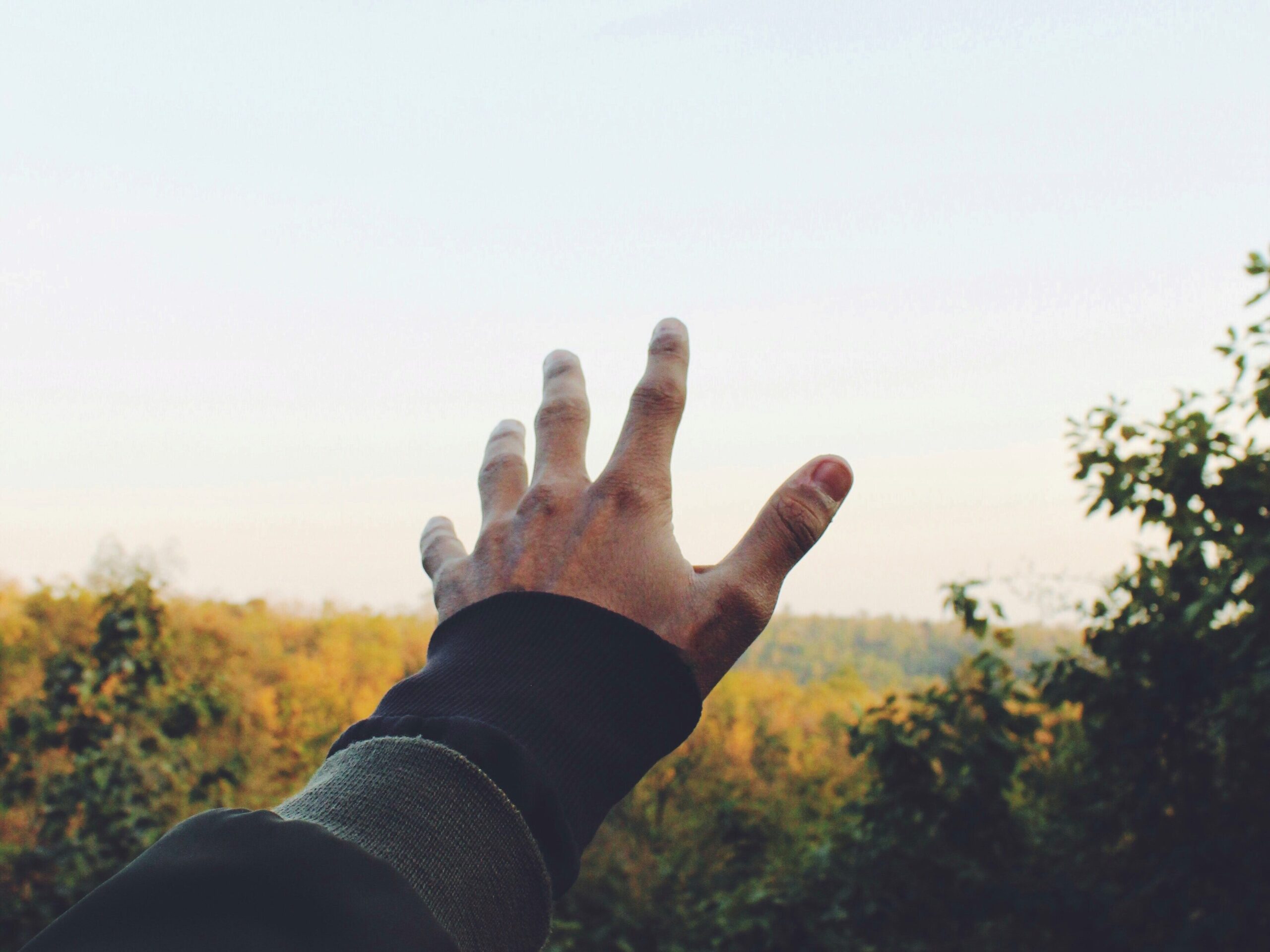 People who connect well enough but are seeking more. What's next?
Testimonials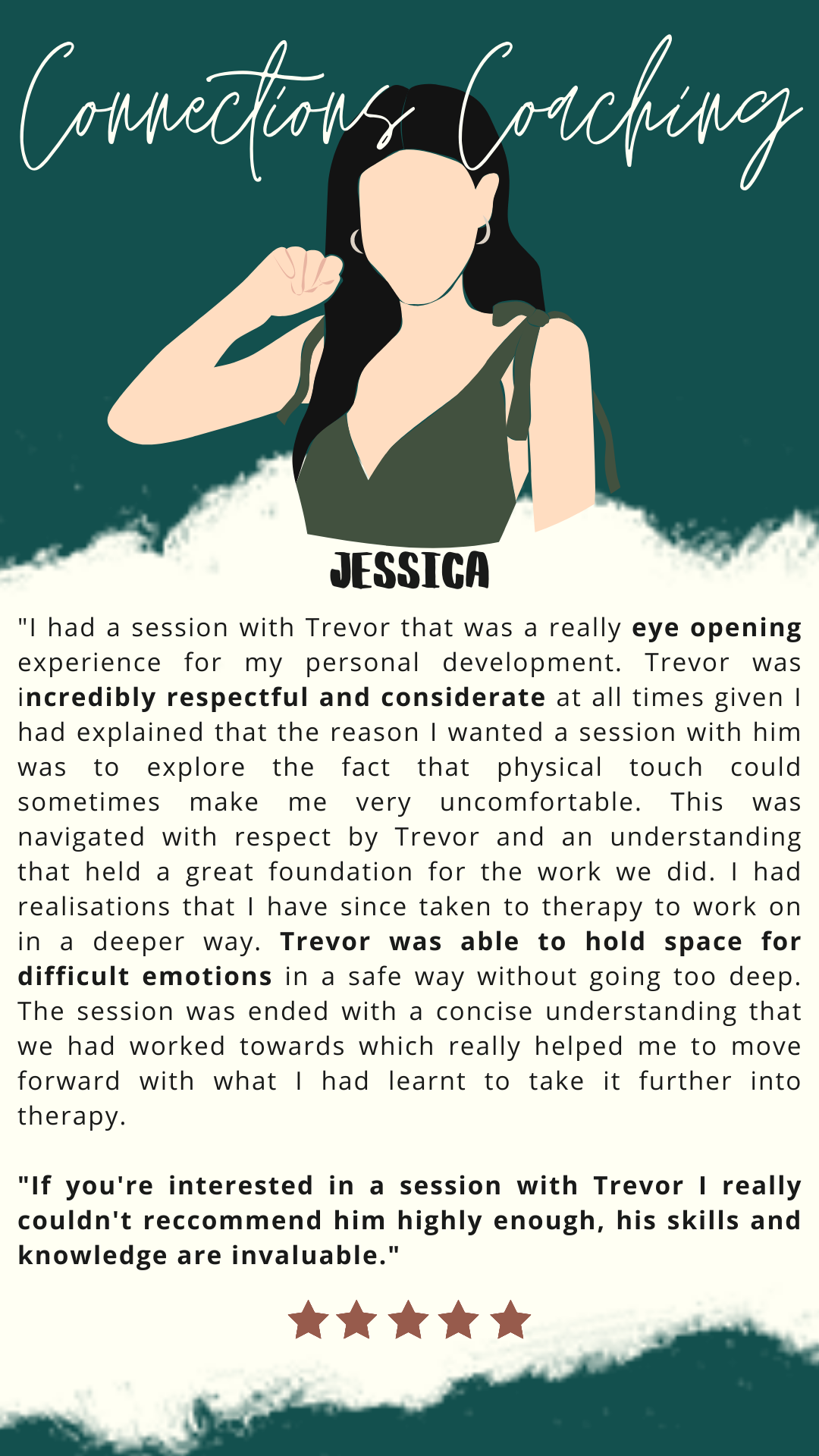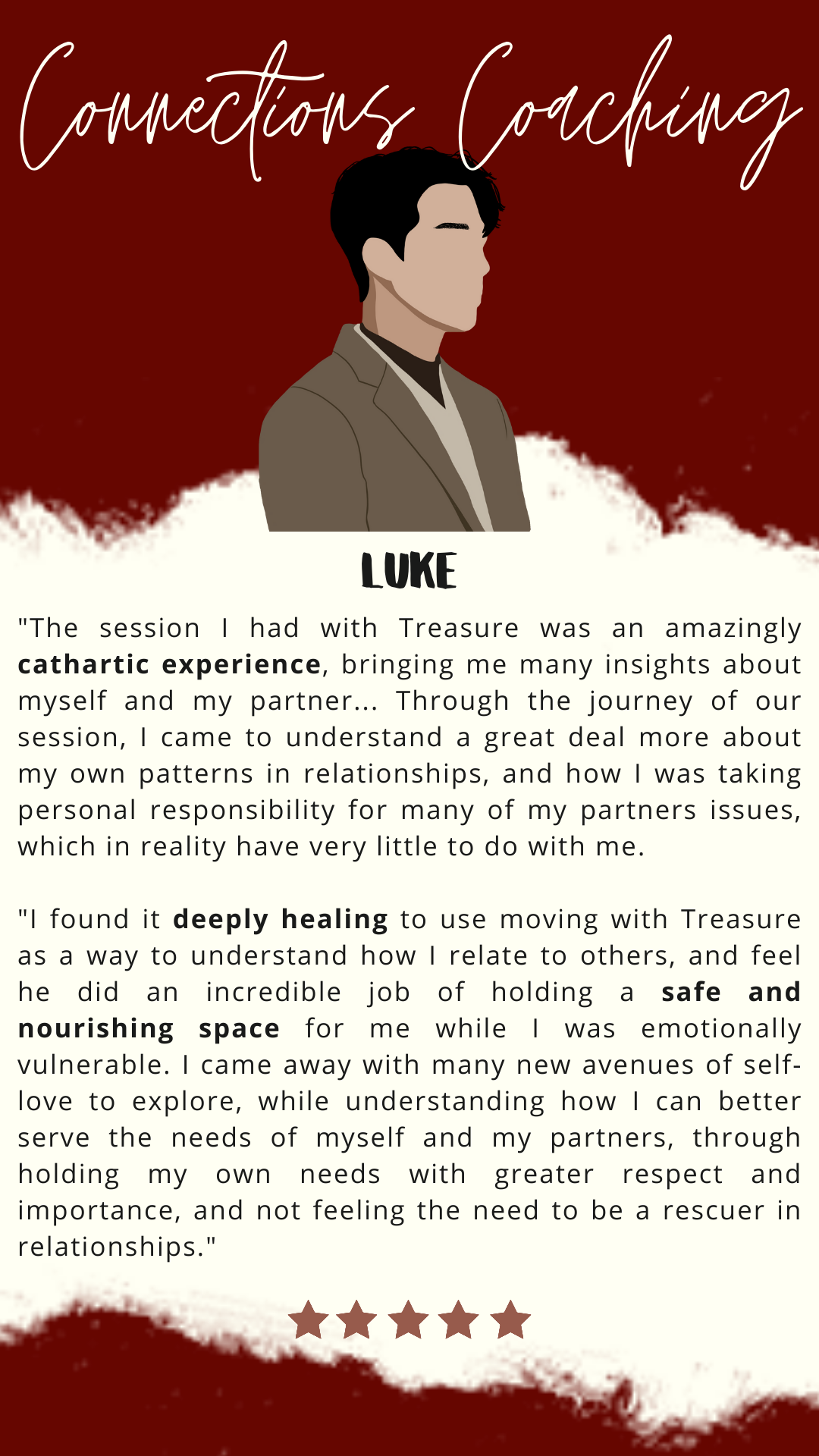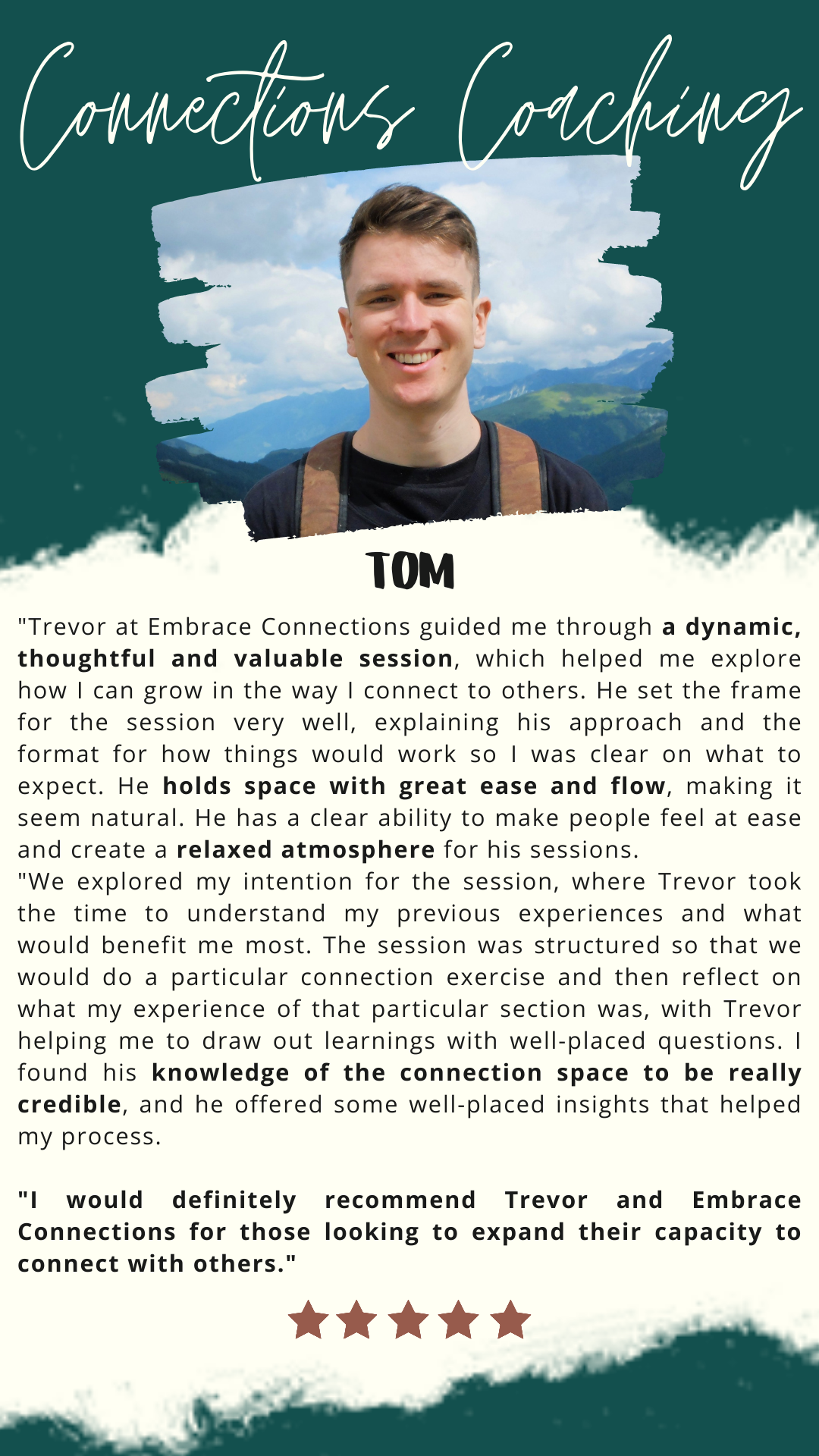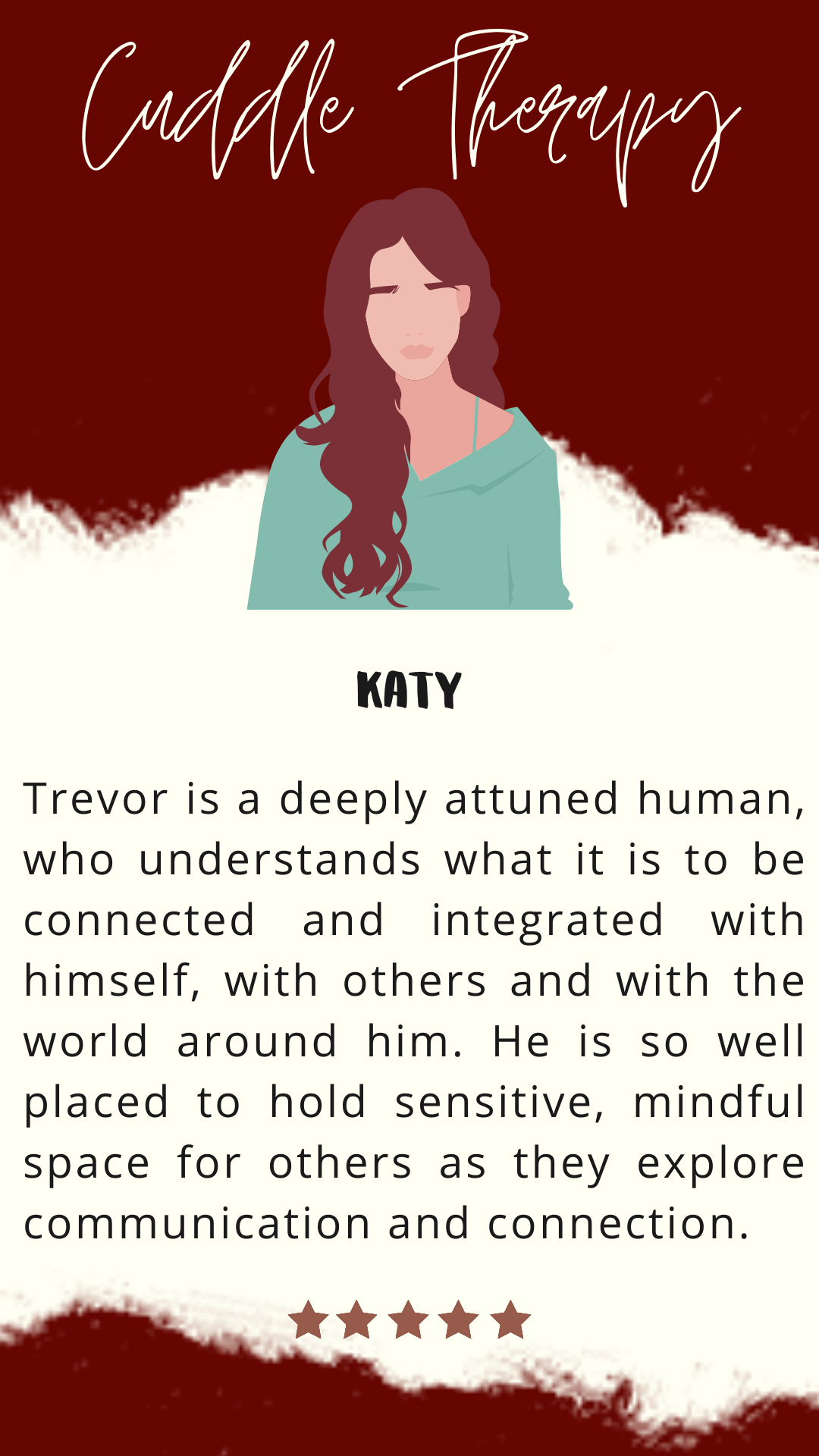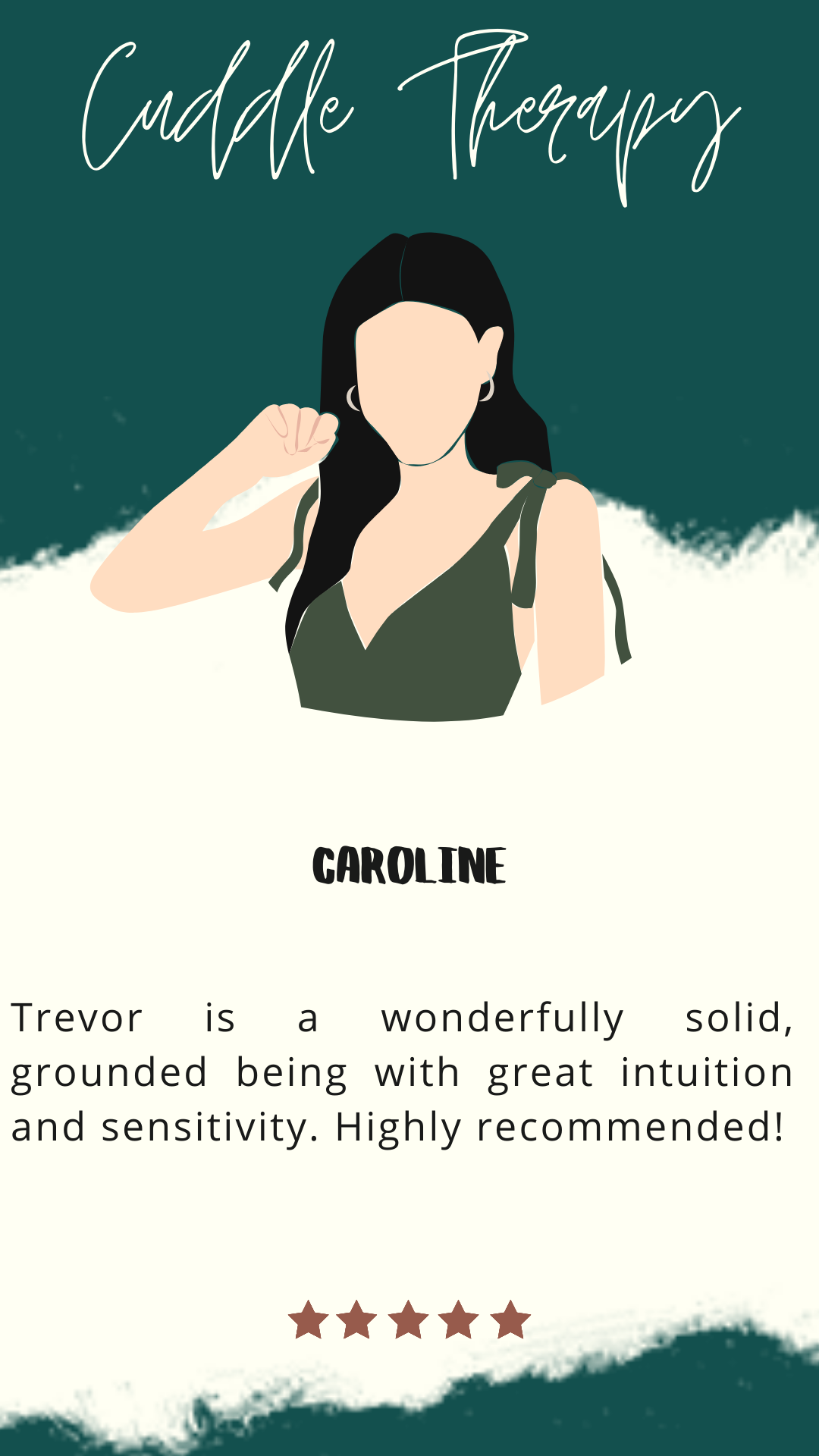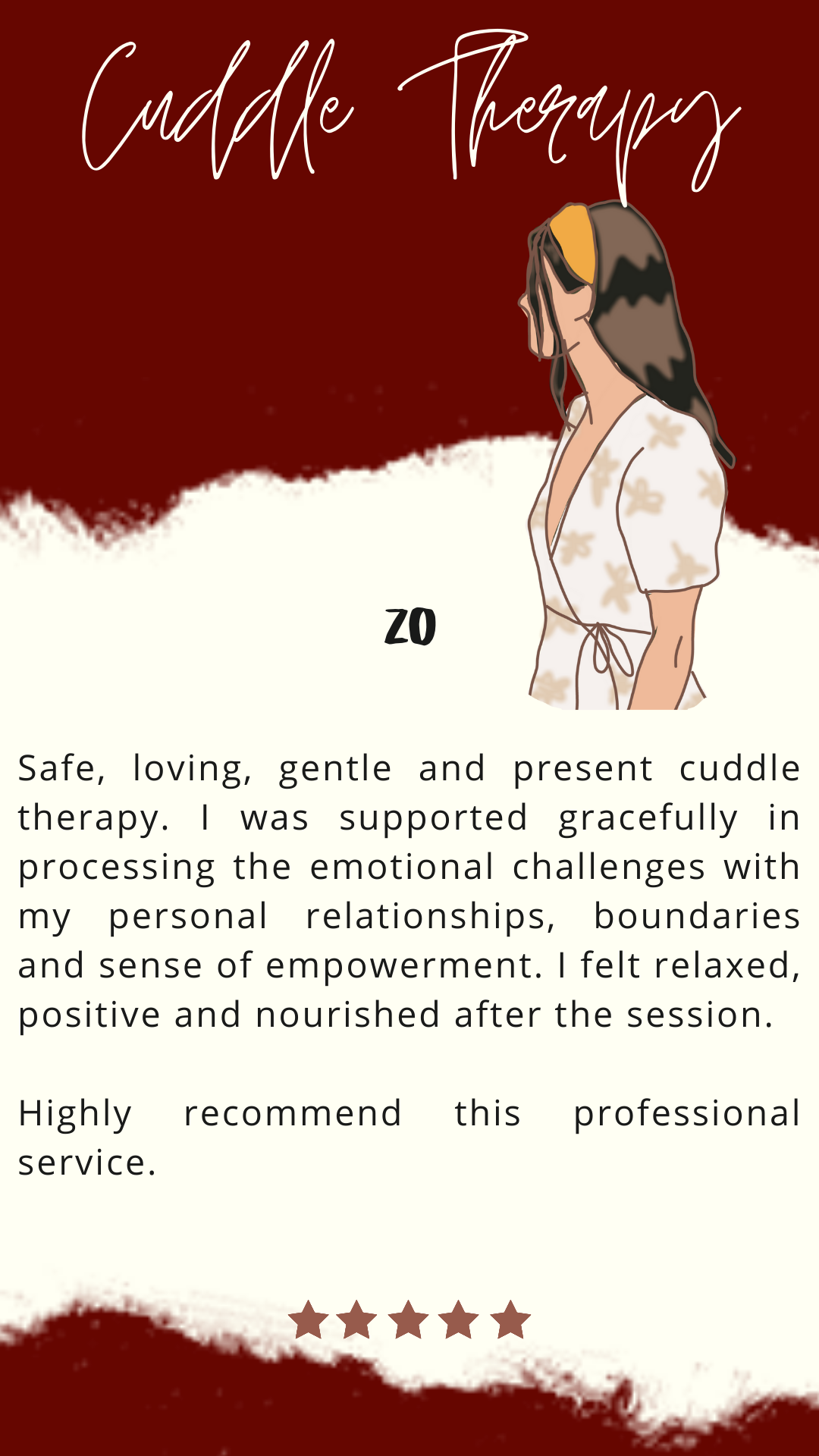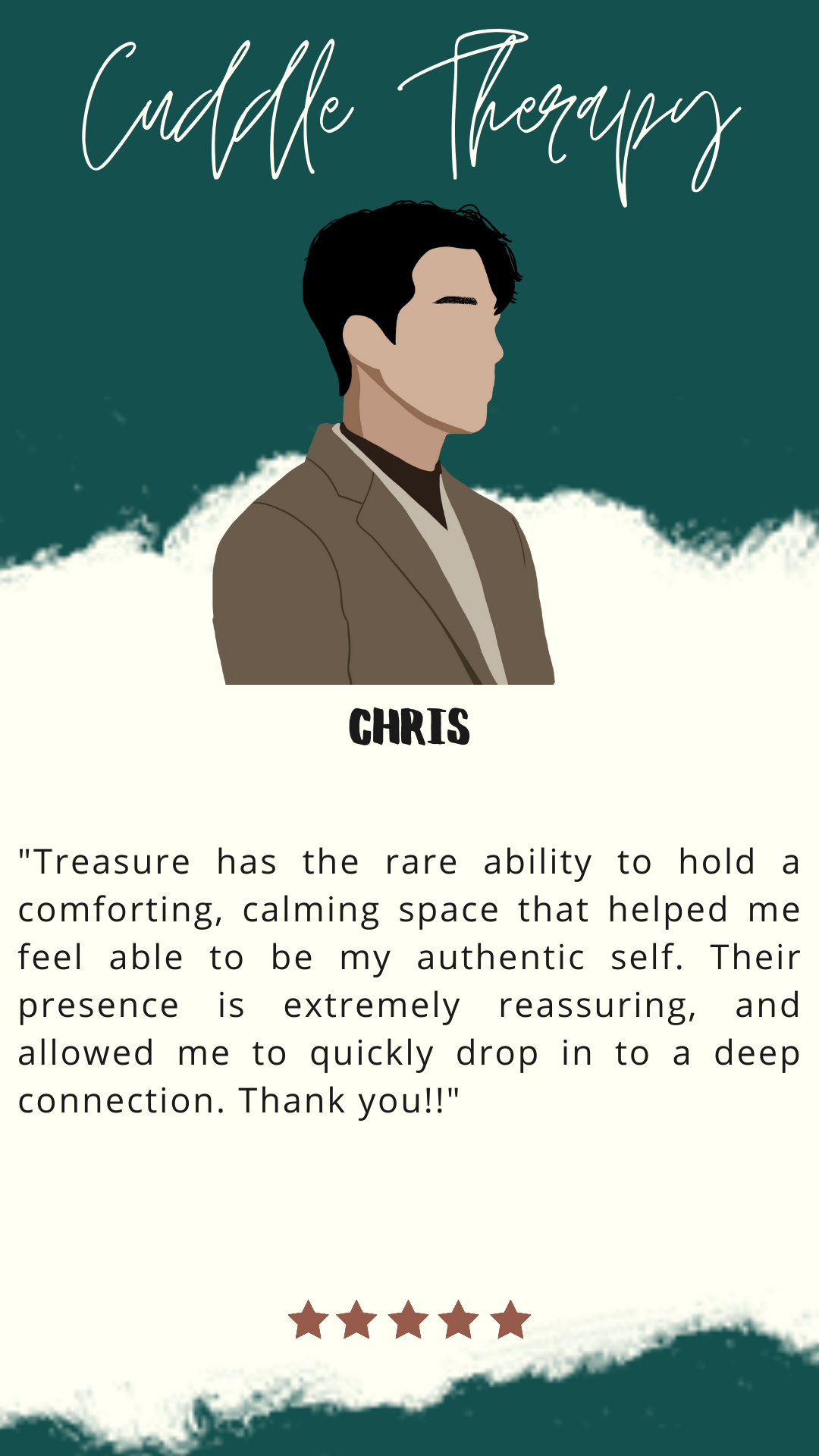 Issues we work with: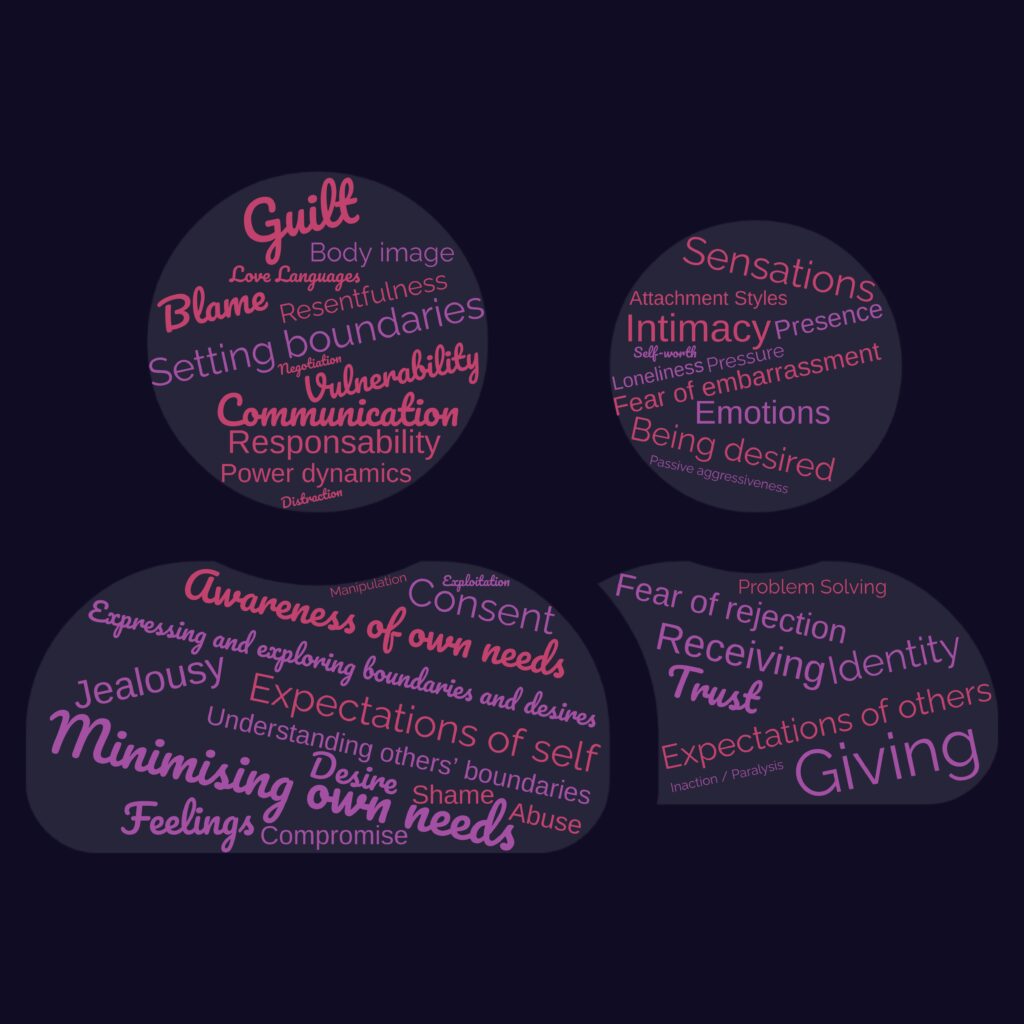 Values
Uniqueness
Every person is unique and has their own mix of challenges. Sessions are for you! So they are tailored and adapted to your needs and boundaries.
Empathy
Feel heard and held in a non-judgemental space. All people, all emotions and all thoughts are accepted, respected and treated with care.
Safety
With a focus on consent, respecting boundaries, communicating clearly, and maintaining professionalism, we can feel safe to be vulnerable and challenge ourselves.
Subscribe to our Mailing List
Learn about new offerings, related events and other updates