People are your most valuable resource. All Embrace Connections solutions are focusses on upskilling your people and enabling better communication, collaboration and support.
Whether it's colleagues supporting each other better with empathy and trust, managers fostering an empowering workplace environment or directors implementing a wellbeing strategy, good company culture produces stronger business outcomes.
Better for Employees
We spend our entire working day interacting with colleagues. If we understand each other better, we can treat each other right and support each other better. Plus, work will be more enjoyable if we get along nicely!
It starts with mutual respect, empathy and trust.
Better for Employers
Deliver on your strategy to improve workplace wellbeing.
Improve retention. Happier employees are more likely to stay in their current job.
High functioning, communicative teams achieve better outcomes.
People are the heart of your business. What are you doing to help your teams thrive?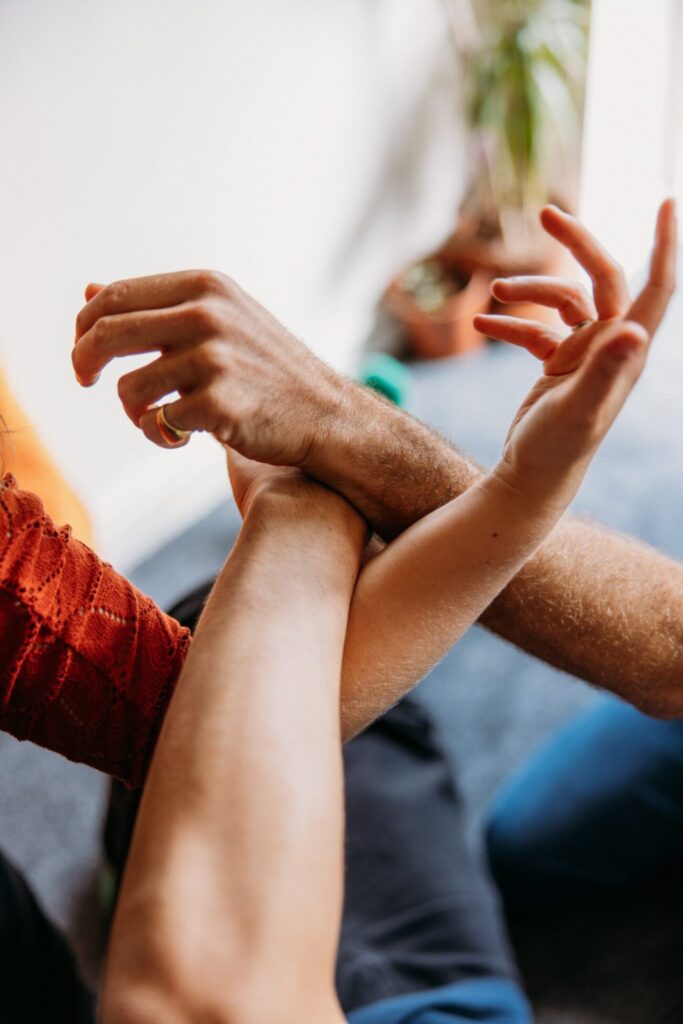 Embrace Connections Solutions
Focus directly on improving interpersonal soft skills, team dynamics and relationships between colleagues.
Options include 2 hour sessions, half days, full days or multi-day formats.
For groups of 10-30: small businesses or teams/departments within larger businesses.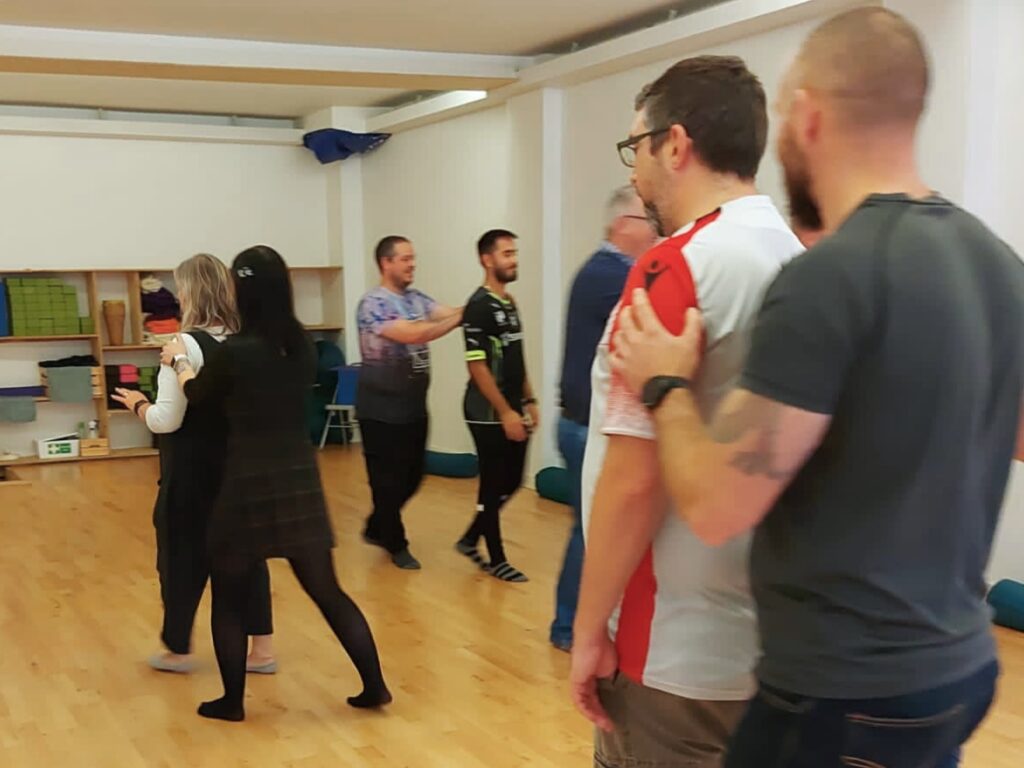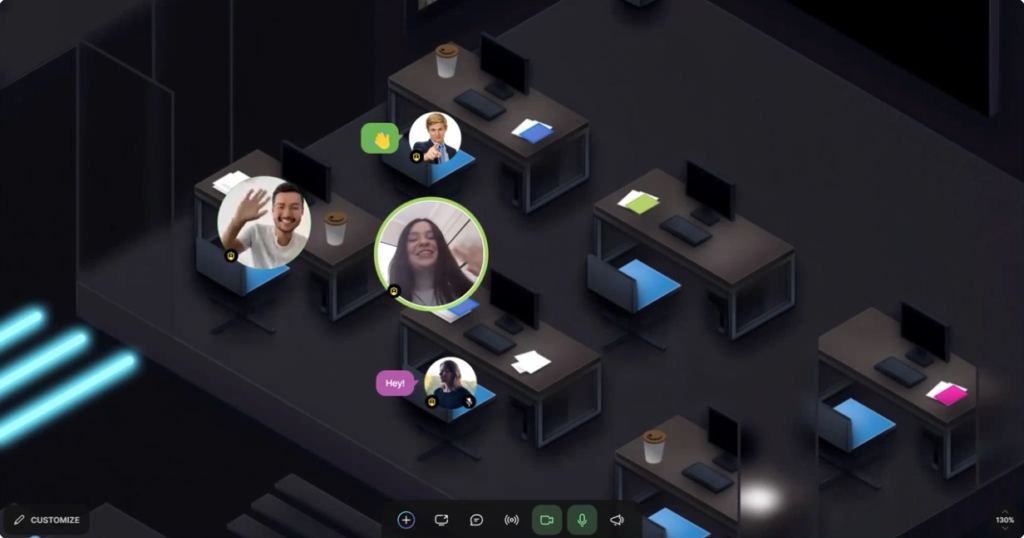 In some distribute teams, colleagues rarely meet in person — if ever! Yet they still need to perform as a team.
Embrace Connections Online Team Building Workshops are an engaging way for remote colleagues to develop empathy and emotional connection, and deepen their relationships.
Break down silos and work better as a team, in spite of the distance.
For: International/National Teams, teams with remote workers.
A culture of teamwork and good communciation starts at the top. Invest in deeper interpersonal relationships at a senior/management level.
Masterclasses and retreats available.
For: Senior Lederships Teams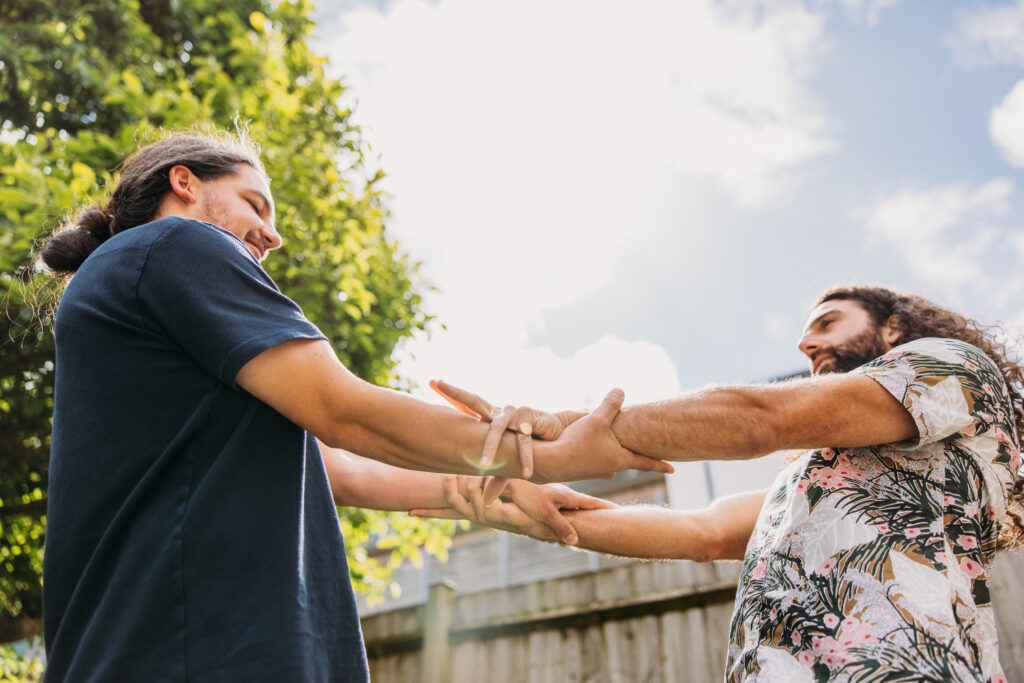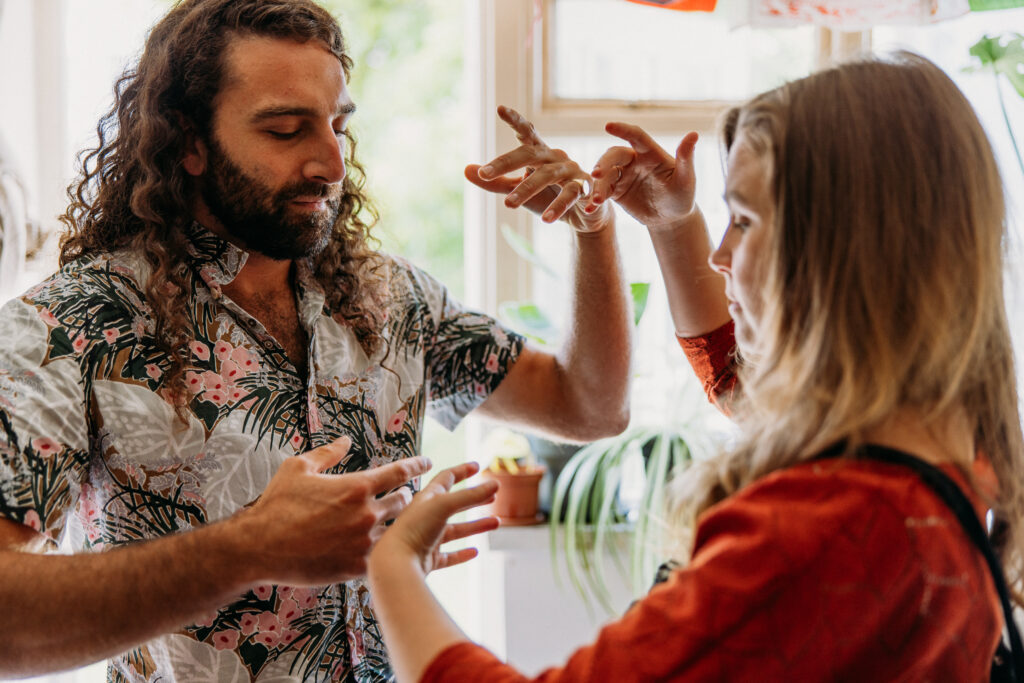 A "bad" manager is one of the top reasons why people quit their jobs.
Learn to lead empathetically and foster a harmonious workplace environment. Develop your soft skills. Be the kind of manager that people are thrilled to work for.
Achieve major employee wellbeing improvements by investing in people, not expensive or complicated technical solutions.
For: Managers, Senior Leaders.
Workplace Culture Consulting
Invest in a long-term culture of wellbeing at your company.
A consulting package can include:
Consultation on workplace culture with various stakeholders
Strategy setting for workplace culture
Periodic team building masterclasses centered around different themes
1-1 coaching for managers and leaders
KPIs for team qualities
Retainer for ad-hoc support
For: Senior Leadership teams, with various involvement throughout the company structure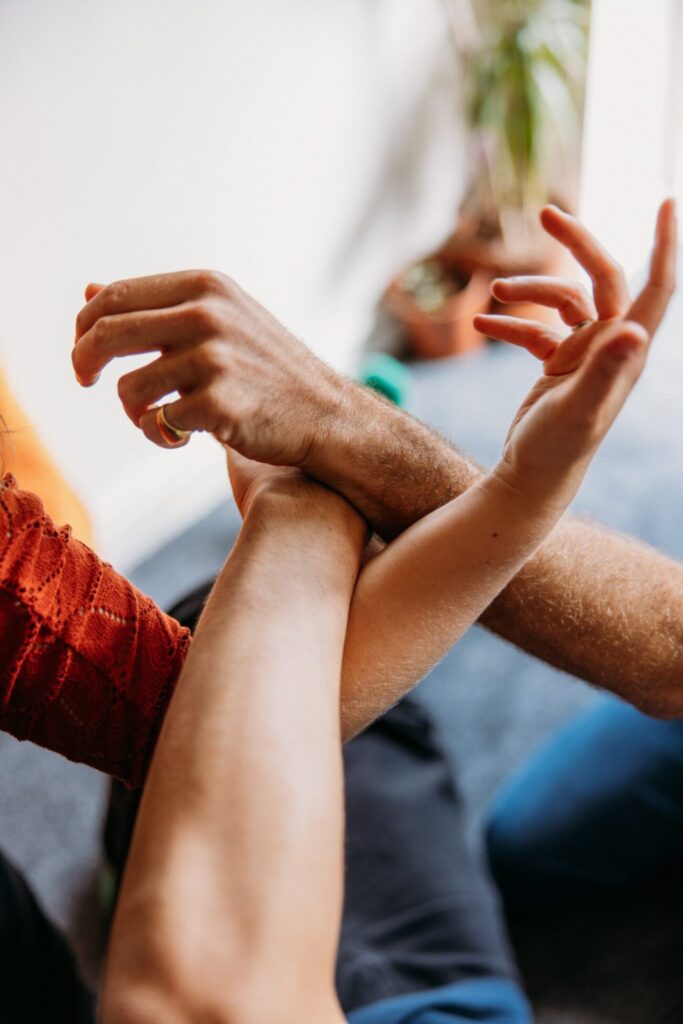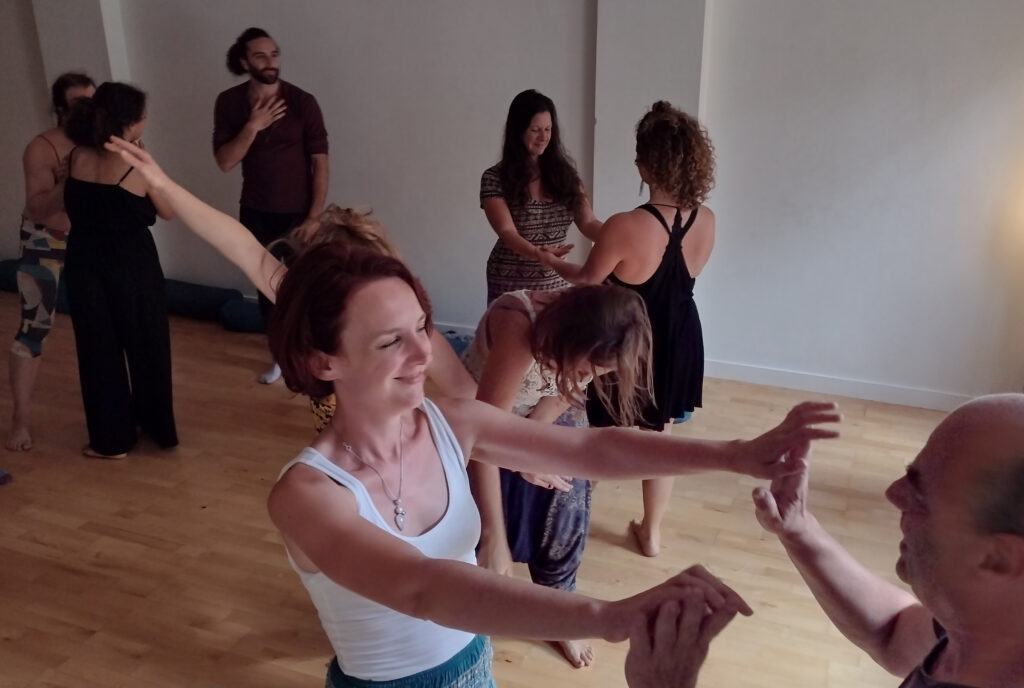 Retreats
Immerse yourself and your team in an environment focussed on you and your wellbeing as a group. Embrace Retreats include a blend of training, activities, entertainment and relaxation, all with the purpose of improving workplace culture and relationships.
Food, accomodation, training and entertainment included. 1+ day options available.
For groups of 10-30: small businesses or teams/departments within larger businesses.